Bored With the Gym? 5 Ways to Refresh Your Workouts from Celeb Trainer Harley Pasternak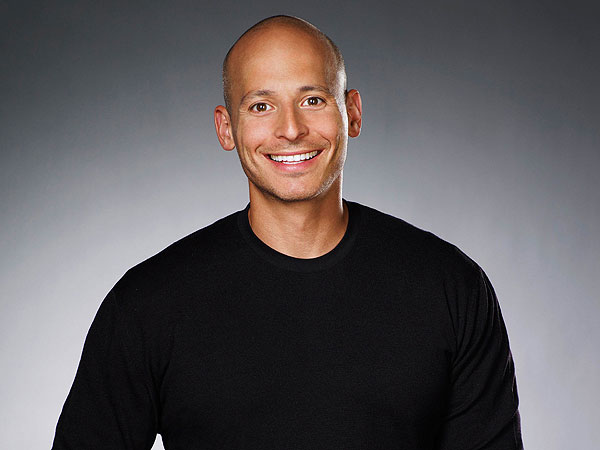 Courtesy Harley Pasternak
Harley Pasternak is a celebrity trainer and nutrition expert who has worked with stars from Halle Berry and Lady Gaga to Robert Pattinson and Robert Downey Jr. He's also a New York Times best-selling author, with titles including The Body Reset Diet and The 5-Factor Diet. Tweet him @harleypasternak.

Regardless of how hard or how often you work out, let's face it: You eventually get bored. More importantly, your muscles also get bored, and as a result your body plateaus.
To beat that boredom (it's not an excuse to quit!), here are five sure-fire ways to shake things up and push your body to the next level:
1. Try new exercises. Too often we become used to doing the same moves over and over again. If you do forward lunges every week, try swapping them out for reverse lunges or walking lunges. The below moves are all interchangeable, as they work the same muscles, but in different ways.
Reverse Lunge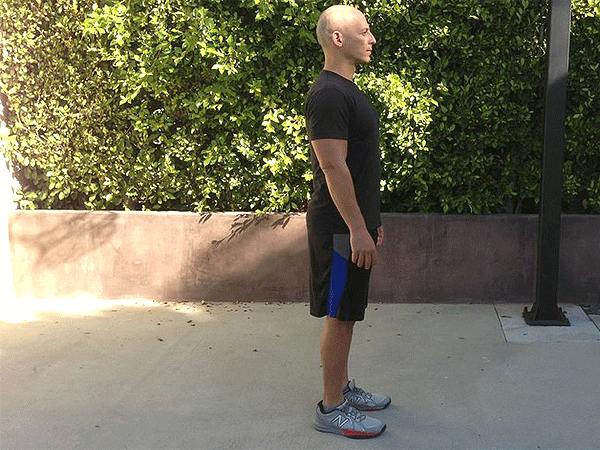 Courtesy Harley Pasternak
Skater Lunge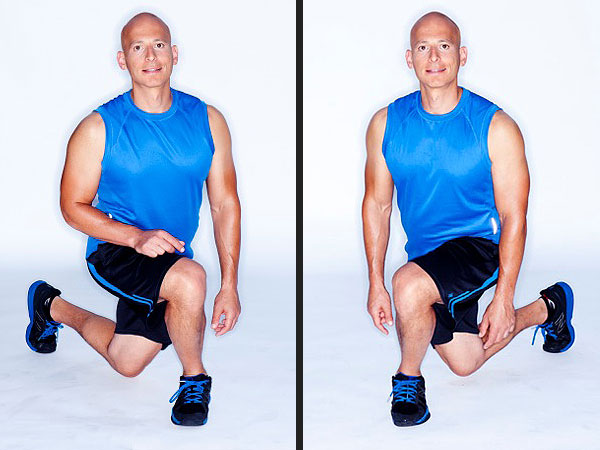 Courtesy Harley Pasternak
Jump Squat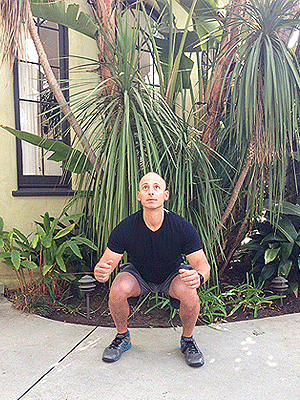 Courtesy Harley Pasternak
Sumo Squat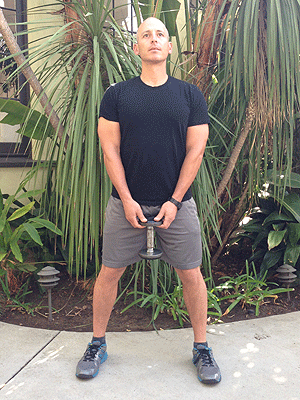 Courtesy Harley Pasternak
2. Change up the set, reps and resistance. Let me guess, you do 12-15 reps of each exercise every time you work out? STOP! When someone asks how many reps you "usually do," you should answer, "It's different every week!" Try to do five more reps and one fewer set each week until you hit 30 reps, then work your way back down in reverse order to make sure you keep changing the sets, reps and resistance. For example, if your entire workout is usually six sets of 20 reps, try doing five sets of 25 reps with slightly less weight and four sets of 30 reps the week after.
3. Create a workout music mix. It's true that the music we listen to when we work out can have a strong impact on how hard and how long we train for. If you've been listening to the same set of songs for your last several workouts, it's time to mix things up. Break out of your standard playlist! Try a streaming service like Pandora, iTunes Radio or Spotify. Here's what I'm currently listening to while I sweat it out:

4. Drink some coffee — seriously. In my last life as a nutrition scientist for the military, I conducted studies that found by having a shot of espresso, cup of coffee or some tea before you exercise, you will be more alert and have better endurance. I'm not a big fan of energy pills or liquid energy 'shots,' but I love my pre-workout macchiato.
5. Get a new piece of workout gear to be excited about. Whether it be a new pair of cool shoes, a new piece of workout tech (like the new Fitbit Charge) a new workout or a new piece of equipment, having something to make your workouts feel (or look) different can sometimes re-awaken your workout vibe.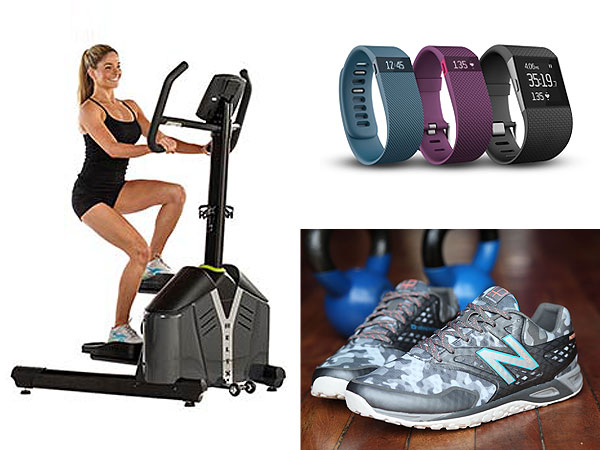 Courtesy Harley Pasternak
Now go get back out there!