Get Free Burritos at Chipotle Today — But Wait, There's a Catch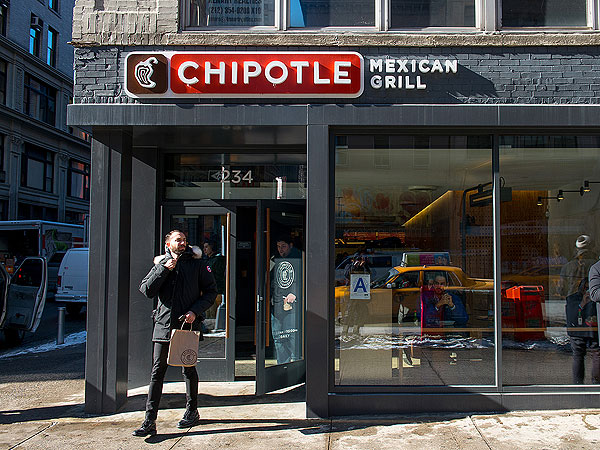 Craig Warga/Getty
Chipotle really, really wants you to try its new tofu.

On Monday, Jan. 26th, the Mexican chain is offering free food for customers who order their new organic tofu Sofritas. Here's the deal: All you have to do is buy one of their entrees made with the vegan-friendly protein today, bring your receipt back to any Chipotle location from Jan. 27 through Feb. 15 and you'll get a free burrito, burrito bowl, salad or tacos.
It's basically a buy-one, get-one-free kind of thing — but, hey, a free burrito is a free burrito no matter when you redeem it.
So what exactly are you buying in order to get that free size-of-a-small-baby burrito? In Chipotle's own words, Sofritas are made "organic tofu from Hodo Soy that we shred and then braise with chipotle chilis, roasted poblanos, and a blend of aromatic spices. The result is a delicious, spicy tofu that will give vegans and carnivores something they both will love."
Keep in mind that should you dislike Sofritas, you can use your next-time "freebie" for anything on the menu — if supplies are still in store. (Those deliciously spicy carnitas are still off the menu at about a third of Chipotle's locations.)
—Morgan Gibson