Gwyneth Paltrow Is Writing Her Third Cookbook About 'Clean Comfort Food'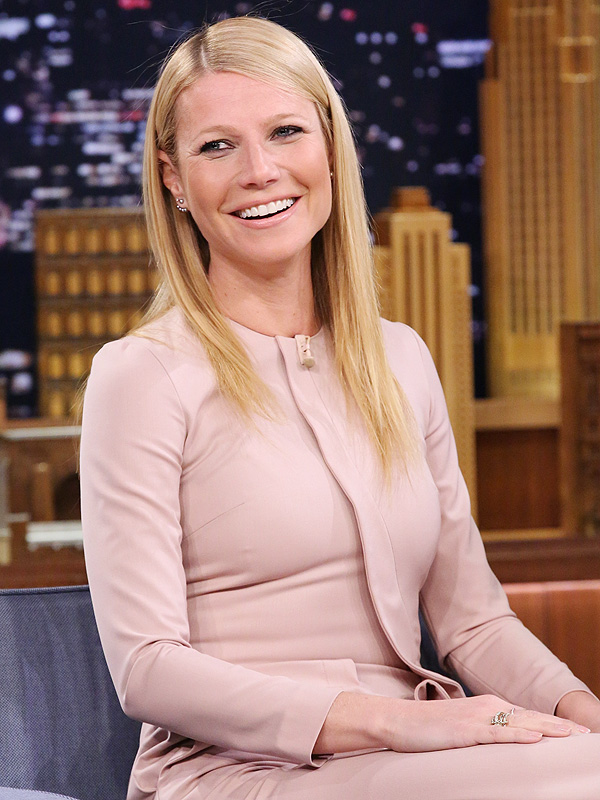 Douglas Gorenstein/NBC/Getty
Did Gwyneth Paltrow's "sex bark" recipe make you hungry for more? Well, you won't have to wait long because there's another Paltrow cookbook coming your way.

The Mortdecai actress and Goop founder announced on the Rachael Ray Show Friday that her new book will focus on "clean comfort food" for the whole family, because she always finds herself running out of ideas. Plus, "I think I might do appetizers for a party section because that's always a tough one. It's like you're having a party, and you don't want to be in the kitchen. Make-ahead trays and stuff you can stick in the oven," she told Ray. "I love easy party food and kid-family food, and that's where I am right now."
This will be Paltrow's third cookbook, following 2013's It's All Good and 2011's My Father's Daughter with Mario Batali.
"It's fun — I really love doing it," Paltrow said. "It's an awesome side project that I get to do, and I feel really lucky that people bought the first one and the second one."
In addition to dishing on her new book, the actress also confessed to Ray that the worst meal she's ever made was eggplant parmesan when she was 18 years old.
"I went to the store and bought some eggplant, a jar of tomato sauce and some really rubbery mozzarella cheese," the actress said. "I didn't know that when you cook eggplant, you first have to sweat it to get all the bitter juice out, and I didn't realize that you also have to bread eggplant parmesan and fry it before. So I put slices of raw eggplant with jarred tomato sauce and mozzarella. And everyone threw up."
We're guessing that particular recipe probably won't make it into Paltrow's new book.
—Morgan Gibson