Tom Colicchio Joins MSNBC as the First-Ever Food Correspondent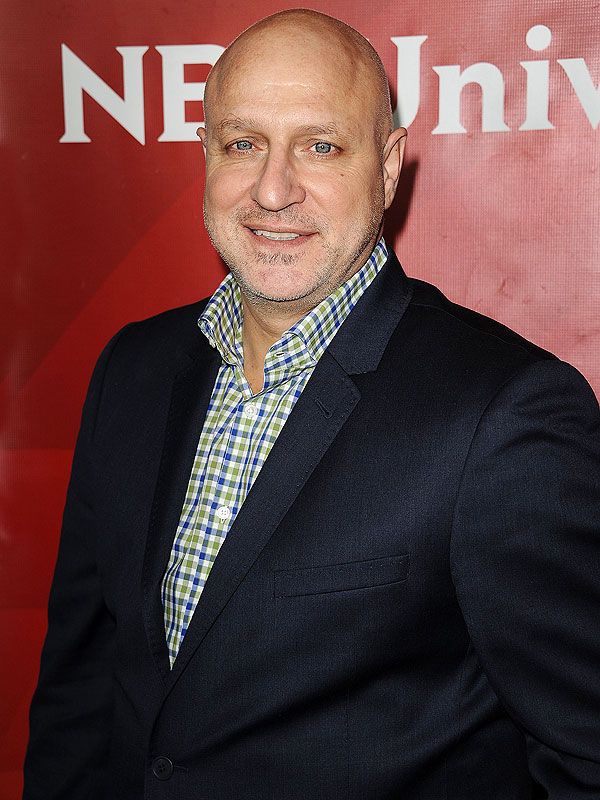 Jason LaVeris/FilmMagi
Tom Colicchio is hoping to start a more in depth discussion about food.

The Top Chef judge announced he will be joining MSNBC as the network's first food correspondent. He will report regularly on Morning Joe and The Rachel Maddow Show as well as host his own weekly show called Stirring the Pot.
"The one take away that it'd like to see is that people understand the role that food plays in our everyday lives," he says in a video. "Like the Super Bowl, obviously the game is important, number two is the commercials but number three is food."
The restaurateur—whose new show Best New Restaurant recently premiered on Bravo—is also hoping to get the conversation going in Congress.
"Sitting down and asking questions about food is something that's missing right now," he says. "If you look at the last election food never came up, hunger barely came up, so lets have this discussion."
But for his first hard-hitting food question, the news channel wants to know what MSNBC-inspired ice cream he'd create.
"Maple, Sugar, Nuts, Berries and Coffee—for MSNBC," he says. Naturally.
—Ana Calderone, @anacalderone