Want the Secrets to an A-List Sweat Session? Harley Pasternak Has the Scoop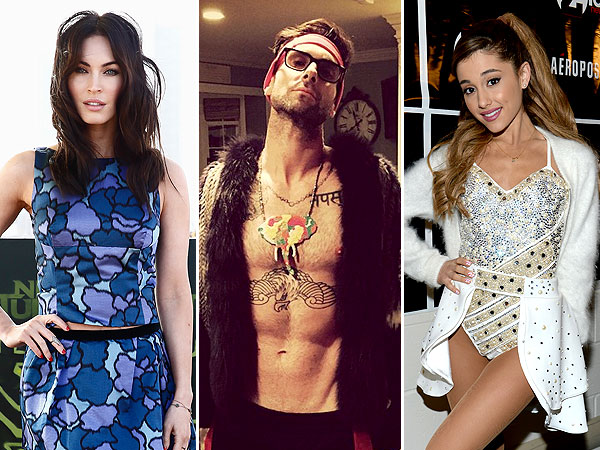 Andreas Rentz/Getty;Courtesy Adam Levine;Dimitrios
He's the man behind some of the world's hottest bodies — so it's no wonder that celebrity trainer and nutrition expert Harley Pasternak has amassed his share of crazy, high-profile experiences.

"I've been helicoptered in to work out three or four times," Pasternak, author of the new weight-loss book 5 Pounds, tells PEOPLE. "I've also designed a gym for a client's airplane."
Of course, Pasternak, who works out with everyone from Ariana Grande to Adam Levine, is willing to deviate from a run-of-the-mill training routine — because all of his clients are dedicated to getting (and staying) in shape. Oftentimes that motivation creates once-in-a-lifetime moments for the fitness guru.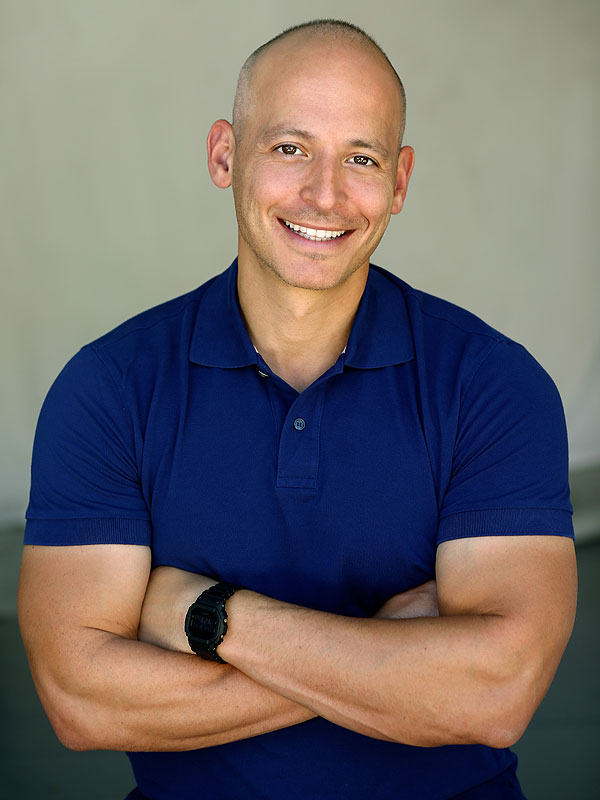 Courtesy Harley Pasternak
"We were in Hawaii and Kanye West suggested that we go for a jog around the hotel," recalls Pasternak, who also trains West's wife Kim Kardashian. "And as he started jogging, he started rapping his entire new album. I just got lost in the moment. The next thing you know, we were an hour and a half away from the hotel — completely lost."
West isn't the only celebrity who has forced him to break a sweat. His "super-strong and intense" workout partners — Megan Fox and Brian Austin Green — actually push him in the gym. "They won't start their set unless I do even more weight than I pick," he says. "They're like, 'Come on? Really, that's all you're going to do?' Meanwhile, I'm trembling and nauseous and I am all sweaty for my next session. It's kind of funny."
Pasternak, though, never shies away from working out with his clients — even when it comes to sports he admittedly knows nothing about. "I never even knew the rules of basketball," he says. "But they all love playing between sets or as a warm-up or for cardio."
One thing they hate? Lower-body work. "It's like taking their medicine," says Pasternak of forcing his clients to do lunges and step-ups. "But they still do them because they make them really sore and they make them feel that they're getting the job done."
Now that's something that we can all relate to.
For more confessions from celeb trainer Harley Pasternak, pick up this week's issue of PEOPLE, on newsstands Friday
—Barbara Kimberly Seigel