See What Famous Works of Art Would Look Like if They Were Gluten Free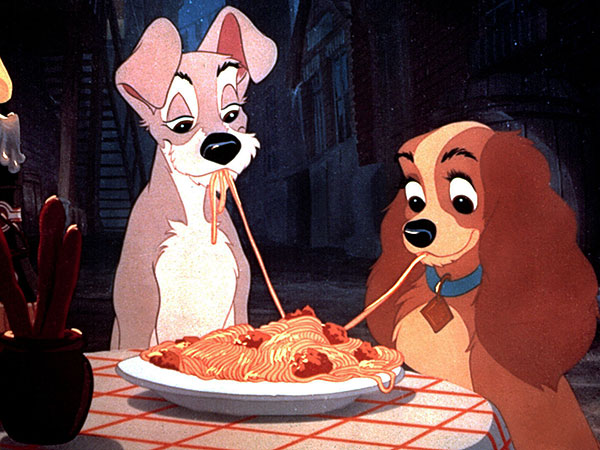 Everett
We've long been a carb-conscious culture.

The bread-loathing diet may restrictive, but it's certainly gaining traction. However, it's a diet that any bread (or cake or cookie) lover often finds ridiculous. And a new Tumblr, the Gluten Free Museum, found the perfect way to channel these thoughts into subtle commentary — with a little help from Photoshop.
Fittingly created by an anonymous French blogger, as no one loves gluten-filled products like croissants, pastries, and of course, bread, quite like the French do, Gluten Free Museum showcases famous works of art (and pop culture), sans any gluten components. The result: A stream of hilarious photos that feel as if they're missing something pivotal.
In the"museum's exhibition", "visitors" can peruse pictures sans gluten, like Pablo Picasso missing his "bread fingers" in Robert Doisneau's iconic photograph.
They also tackle advertisements, like this vintage Guinness ad featuring an empty glass.
Pop culture moments get the gluten-free treatment too. Here, the two Lady And The Tramp pups look decidedly less romantic a plate of spaghetti to share.
What's Chief Wiggum (of The Simpsons) to do without a donut to dunk in his morning coffee?
And of course, there's the art. Here, a man lies in a grassy field, rather than one filled with wheat, in a painting from Vincent van Gogh's What Field series.
And Jeff Koons's Cake looks a lot less appetizing with only the frosting (although frosting on its own it still worth eating).
If the thought of giving up cakes, cookies, and freshly baked baguettes didn't have you swearing off gluten free forever, these photos just may do the trick.
—Diana Pearl