Kelly Ripa Says a High-Alkaline Cleanse 'Changed My Life'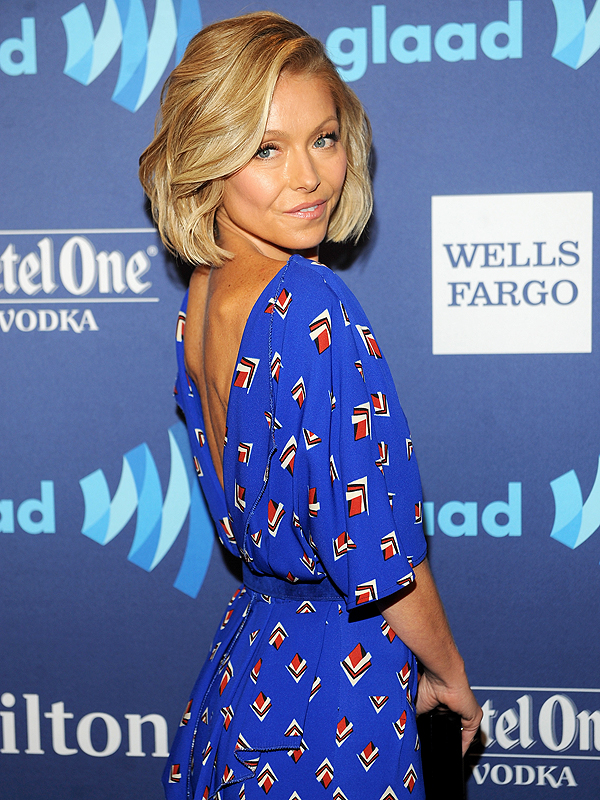 Brad Barket/Getty
Kelly Ripa says trying a new cleanse has transformed her body and her life.

The Live! With Kelly and Michael co-host said Thursday on the show that an anti-acid diet is "responsible for me not being in pain. Yes. It has changed my life, it's changed the whole way I think about food."
The 44-year-old went on to explain her work with Dr. Daryl Gioffre, a chiropractor and nutritionist in Manhattan.
"It's a very manageable cleanse. It's very manageable," Ripa said of the high-alkaline diet. "You're not hungry. It's not like … people go, 'What are you eating? You're just drinking, you know, a green juice a day?' No, it's not like that. You eat. I actually eat much more on this cleanse than I do in my actual life, but it's what you eat and how you eat it."
Ripa said she's in physical therapy for "strange injuries," but that the cleanse that has helped with pain management.
The talk show host also admitted that she cheats a little with a high-acid cup of joe: "I'm still drinking coffee, even though I lied and told him I wasn't."
—Sheila Cosgrove Baylis