Is America Ready for a Deep-Fried Big Mac Drizzled in Mac Sauce?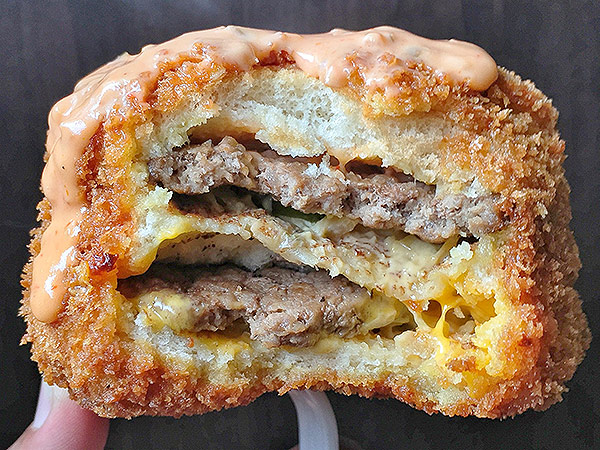 @peepmysneaks
It was only a matter of time.
The brains behind the Instagram account peepmysneaks has decided that America — nay, the world — is ready for a deep-fried Big Mac. You know, because Big Macs aren't sufficiently indulgent.
The mastermind topped the crispy, battered creation with extra Mac sauce, naturally.
On his website, Peep My Eats, the chef breaks down the steps to making one at home. Turns out, all you need is four ingredients, one of which is a toothpick. (Other three: A Big Mac. Eggs. Breadcrumbs.)
Here's a fifteen second video he made of the preparation process:
What do you think? Will you make this at home? Do you think we, as a nation, are ready for the deep-fried Big Mac?
—Maria Yagoda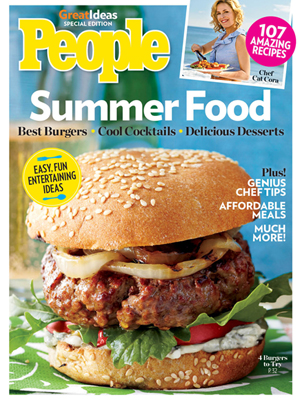 Pick up People's Summer Food special edition, with more than 100 easy and delicious recipes from your favorite chefs and celebs, in stores now or available for download at peoplespecials.com.