See How Gisele Bündchen Tones Her Enviable Abs!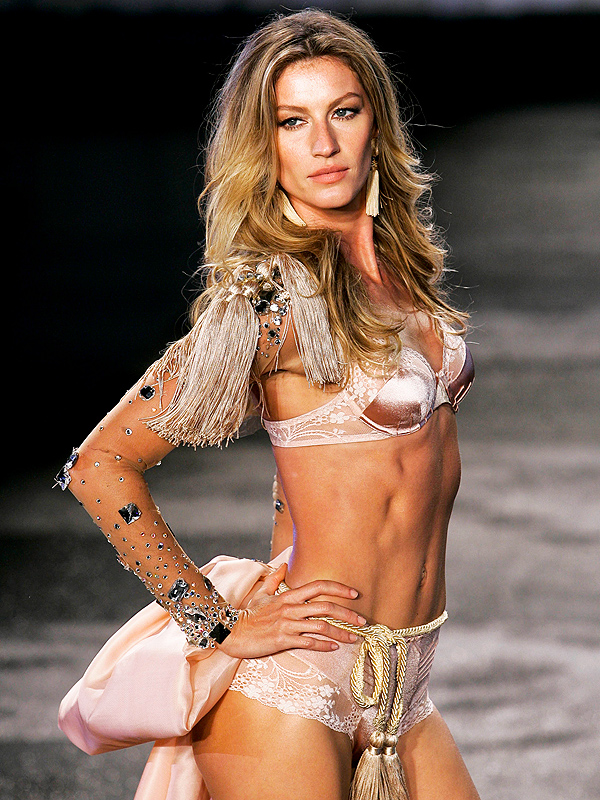 Eduardo Anizelli/LatinContent/Getty
So how that's how she gets her six-pack!
Gisele Bündchen shared a photo on Instagram on Saturday from her morning workout routine, which shows her doing a core-strengthening high-five plank move with her trainer Jill Payne.

Payne shared a video of the move in action on her own Instagram account, advising her followers to "change up your routine by adding some partner exercises. Working out is more fun with friends!"
Bündchen – who is mother to Benjamin, 5, and Vivian, 2, – recently showcased her stunning figure in a tiny leopard bikini while on a family vacation in Costa Rica.
—Gabrielle Olya