Justin Timberlake's Lemonade Cocktail Is Like Summer in a Glass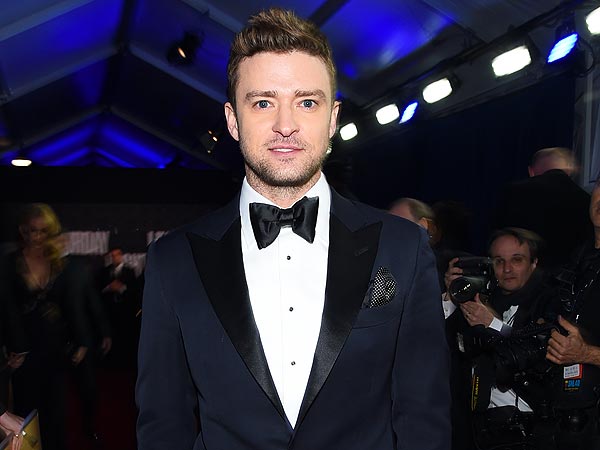 Mike Coppola/Getty
Cry us a river…of tequila, 'cause we've got a cocktail to make.

This week, Justin Timberlake is adding "athlete" to his already lengthy resume as he joins a squad of other stars like Kevin Nealon, Charles Barkley, and Larry the Cable Guy in teeing off at the 26th Annual American Century Championship golf tournament in Lake Tahoe, California.
Using JT's tequila brand Sauza 901, mixologist Eddy Buckingham crafted the perfect cocktail for the event, and it's become the singer's go-to summer sipper.
The drink is simplicity at its finest: tequila, iced tea, lemonade, and a touch of agave for natural sweetness. Think of it as an Arnold Palmer with an edge. Using these ratios, you can adjust the recipe for a big crowd or treat yourself to a single serving (or two, if we're being honest.)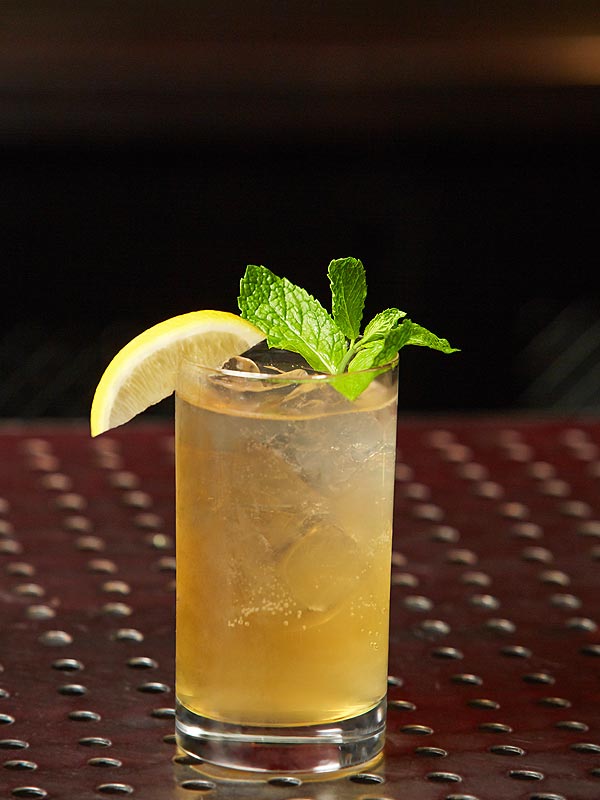 Courtesy Sauza 901
Sauza 901 Club
Makes 1
1 part tequila
2 parts iced tea
2 parts lemonade
¼ part agave syrup
Mint leaves and lemon wedges, for garnish
Combine all ingredients and stir well. Serve over ice in a tall glass. Garnish with a mint sprig and lemon wedge.
*Sigh*…this just can't be summer love.
–Shay Spence, @chezspence