Amy Schumer Wants This Sandwich Named After Her (And We Want to Eat It)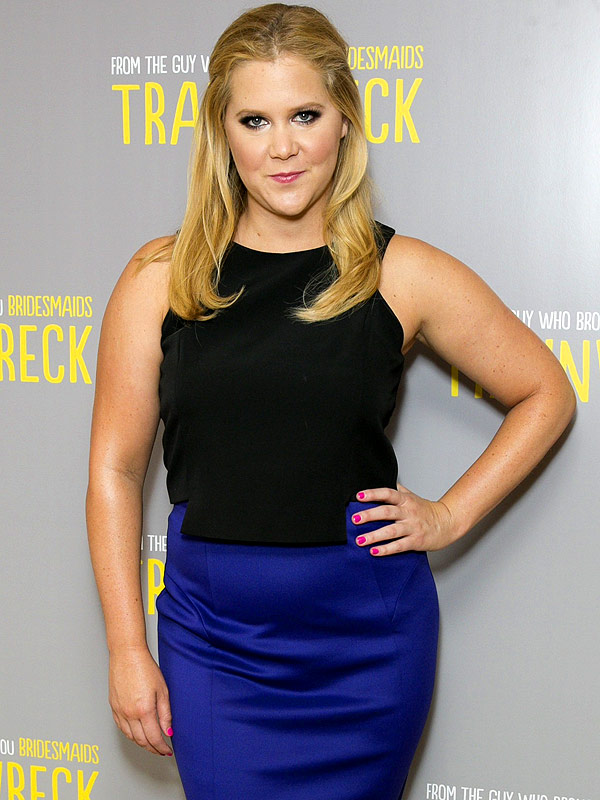 David M. Benett/Getty
As if we need another reason to love Amy Schumer.

As part of what has been a hilarious promotional tour for her new movie Trainwreck, the comedian recorded a video segment for The Tonight Show with Jimmy Fallon that proves that her culinary preferences are just as impeccable as her sharp wit.
"Pasta, garlic, lots of parmesan," she described as her desert island meal, elaborating: "Enough parmesan to, like, kill someone." No need to clarify, girl, we are already right there with you.
If that wasn't enough to convince you that Schumer is your eating spirit animal, she goes on to describe the sandwich she'd like to have named after her, in mouth-watering detail: "I want it to be a hero, and I want it to be called 'The Amy Schumer' … chicken cutlet, bacon, cheddar, lettuce, tomato, ranch on […] a toasted garlic bread hero."
Um. Is it lunchtime yet?
Watch the full video below:
–Shay Spence, @chezspence