These Are the World's Favorite Foods According to Instagram Hashtags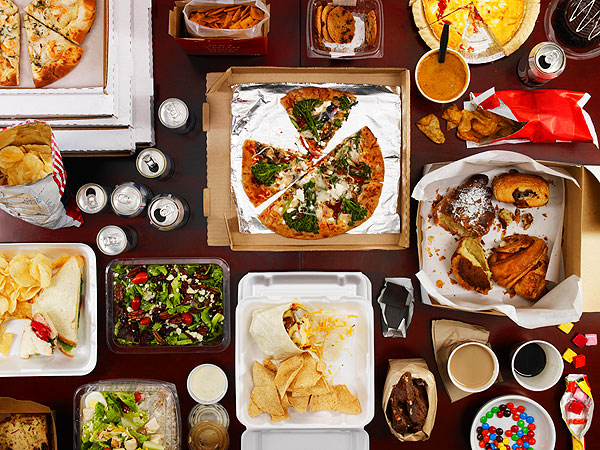 Dwight Eschliman/Getty
Finally, a use for hashtags we can get behind: tracking your food.

To determine which foods are most popular in cities all over the world, photoworld.com created an interactive map called "The Food Capitals of Instagram."
The world map ranks the top 5 cities with the most tagged photos for 18 different dishes like churros and pulled pork and shares examples of users' photos for each cuisine.
New York City proved serious foodie cred with the highest amount of photo tags for bacon, empanadas, jerk chicken, pizza, sushi, and xiaolongbao—beating out the cities where most of those foods and dishes originated.
Los Angeles is responsible for almost 9% of all burrito photos on the social media site along with 6% of all katsu curry snaps.
And naturally, Canadian cities are dominating the poutine game.
See if your city made the cut here.
—Ana Calderone, @anacalderone