There's Another One! This Man Has Eaten Chipotle for 153 Days Straight, with the Receipts to Prove It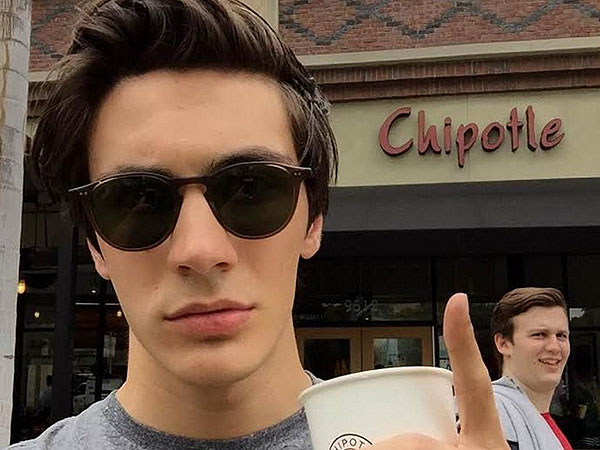 Andrew Hawryluk/Chipotlife
Looks like we've got a burrito-eating contest on our hands.

Earlier this week, Colorado graphic designer Mark Ranthal made headlines after eating at Chipotle for over 100 days (and counting). Well, now there's a new guy in town— and he's eaten at Chipotle for a whopping 153 days in a row.
Andrew Hawryluk, 23, is turning his love for the burrito chain into a way of life with his aptly named blog, Chipotlife. For the past five months, Hawryluk has been posting daily pictures of his order (the day before holidays when the restaurant is closed, he doubles up on orders), and he's got receipts for all: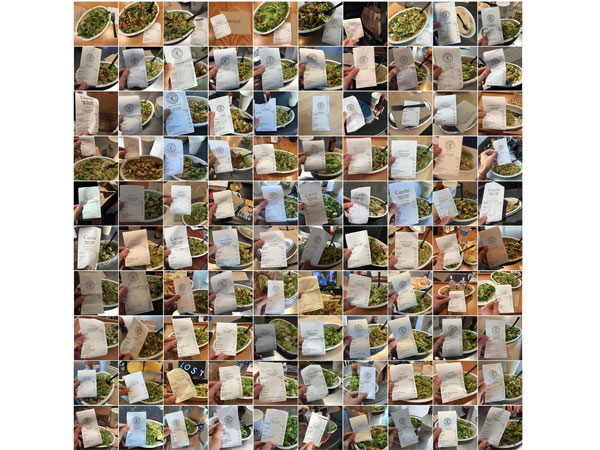 Andrew Hawryluk/Chipotlife
It's a tab that has added up to over $1,567 worth of burrito bowls (and over 110,000 calories.)
Yes, that's bowls, not burritos—Hawryluk is very specific about his order. Always white rice, always chicken, always lettuce, and always guacamole. No salsa (too salty), no cheese (dries out the other ingredients), and no sour cream (too wet).
Unlike our other Chipotle-loving friend, Hawryluk has not reported any weight gain, and he has actually claimed to have lowered his cholesterol in recent months—though, he admits, "I suspect any changes were common/negligible and had very little to do with Chipotle specifically."
One can still hope, right?
—Shay Spence