Two Guys Eat at Chipotle for Over 100 Days in a Row, and Twitter (Rightfully) Reacts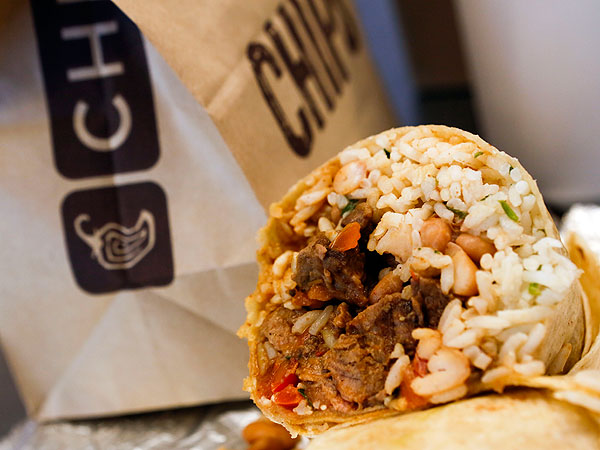 For most people, Chipotle is a once-in-a-while indulgence, not an essential part of a daily diet.
That's not the case for these two men. On Monday, Colorado graphic designer Mark Rantal made headlines for eating at Chipotle for over 100 days in a row. And on Tuesday, we reported on Andrew Hawryluk, another brave soul who has eaten Chipotle for 153 days in a row.
An undertaking this big (and this calorie-filled) has to be pretty hard to find, right? They have to be the only two! Well, maybe not.
After we received several emails from readers claiming that they (or a friend!) have also accomplished this burrito-filled endeavor, we began to wonder: Who else had done this? And also, what were people really thinking about Rantal and Hawryluk's eating streak? Luckily, the Twitter community is not one to hold back.
https://twitter.com/aprilreyes/status/623850588921536512
Others, however, had nothing but respect for Rantal and Hawryluk — and their dedication to Chipotle.
These accomplishments didn't go without some jealousy.
And of course, a few were just confused.
Some even found love!
And to some, Rantal and Hawryluk are an inspiration.
Best of luck, Chipotle lovers!
—Diana Pearl