Meet The Novogratz: The Family Who Bought a Castle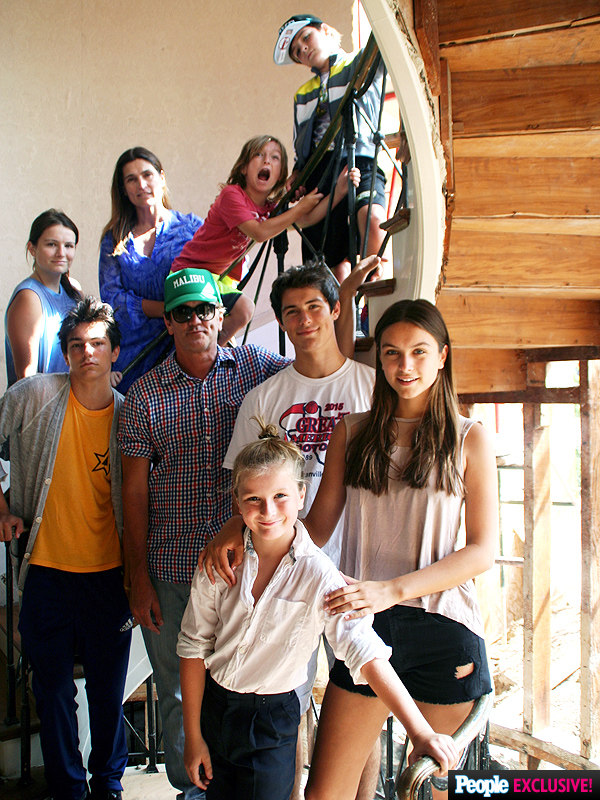 The Novogratz
Bob and Cortney Novogratz are a design duo—and parents to seven children—who recently bought a 1920s-era castle in the Hollywood Hills. Check back regularly on PEOPLE.com as they blog about the rewards, risks, messes, and successes of the project, giving their expert tips and tricks for home renovation. You can follow them on Twitter at @TheNovogratz.
We're Bob and Cortney Novogratz, and there's nothing normal about the way we live our lives.

A husband and wife design team with seven kids, we work out of our dining room. For over 20 years, we lived and worked in Manhattan, and we not only made it work, but we managed to make a life we loved for ourselves.
This past year, we decided to shake things up— so we packed up our kids and our office and made the move to Los Angeles. The transition hasn't been perfect, but we're loving every minute of it.
We found a rental home, set up our dining room office, and started house hunting immediately. For us, finding a home had a twofold purpose: housing all our crazy kids, and making our mark in the L.A. design scene. After a few months of scouring real estate websites and driving with our eyes peeled, we stumbled across a house we couldn't pass up: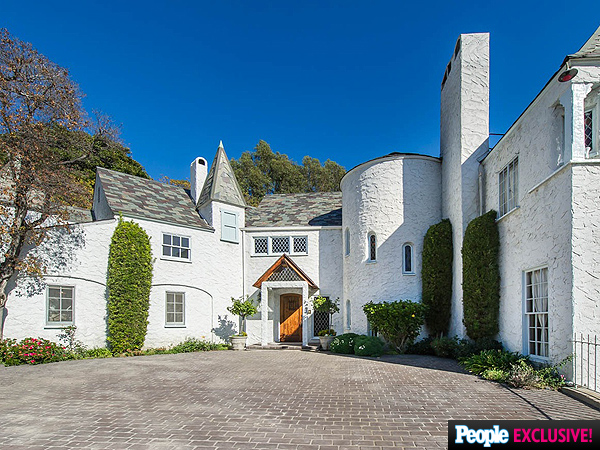 The Novogratz
Built in 1926, this white stuccoed house with turrets and a multicolored slate roof looked like a castle straight from a fairytale. It was definitely different from anything else we'd ever thought about buying, but this house had it all: character, nooks, views, and outdoor space.
We can't say the interior was anything we were jazzed about— hodge-podged remodels left the rooms feeling isolated and mismatched— but we love a good challenge. We gutted the interior to bring the house up to code, and that allowed us to design a floor plan that works not only for living, but for entertaining. We kept as many original details as we could to maintain the historical character.
Finding a dream house is exhilarating, and it doesn't always happen how you might expect. Don't limit yourself— we never thought we'd be remodeling a 1920s castle, but this will likely end up being one of our favorite and best projects. Keep an open mind when you're looking at what's on the market, search by neighborhood, and don't be afraid to tackle a gut job (these have a lower price tag anyway.)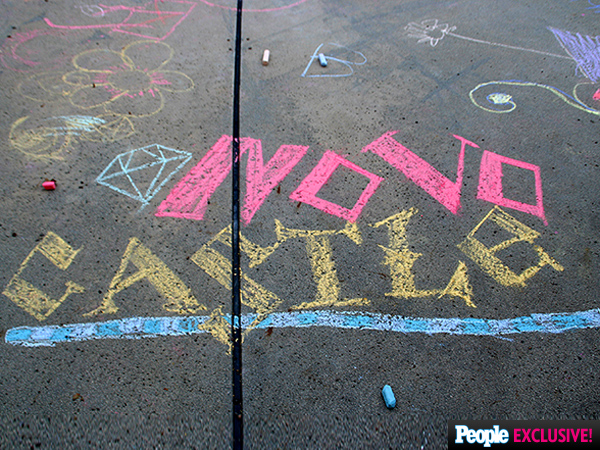 The Novogratz
Most importantly, envision your family and friends hanging out in the space. A dream home isn't just one that's beautifully decorated; it's a place where loved ones feel comfortable and welcomed.
Follow us as we give tips and stories about remodeling, and check out our castle Pinterest board to keep track of the progress.