Ireland Baldwin Starts a 21-Day Vegan Challenge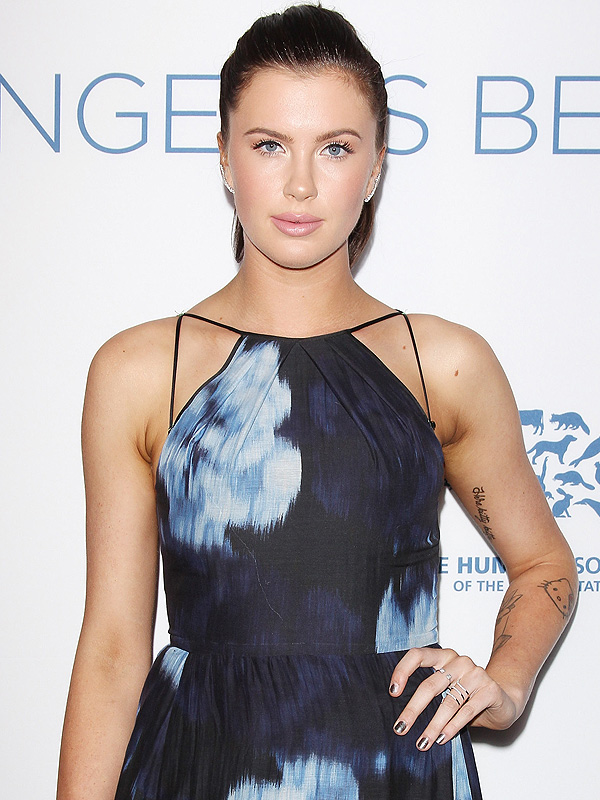 Michael Tran/FilmMagic
Ireland Baldwin is going green.

The model and daughter of Alec Baldwin and Kim Basinger announced on Instagram that she is beginning a 21-day vegan challenge and will be blogging about it on Tumblr.
"I will be posting my attempt at countless vegan recipes, homeopathic practices, environmentally friendly alternatives, AFFORDABLE, natural skincare routines and fitness progress," she wrote of her new site Babes of Anarchy.
Baldwin, 19 — who recently completed three weeks of treatment at the SOBA Recovery Center in May for emotional trauma — says this isn't the first time she has attempted to take control of her health with veganism.
"There have been countless times in my life where I have committed to veganism and failed miserably due to my lack of willpower and ignorance as to how to cook vegan, shop vegan and fully take the plunge into a cruelty free lifestyle," she captioned a photo of a lush garden. "I have finally met someone who is mentoring me through a [21] day vegan challenge starting today."
The meat-free diet has been in the spotlight during the past year, winning over stars like Jay-Z and Beyoncé, who launched a vegan meal delivery service after completing the 22 Days Nutrition challenge — which a PEOPLE editor also tackled —with her personal trainer Marco Borges.
"I wasn't fully aware of the effects meat and other animal by products were having on my skin, weight gain, chronic sinus infections and overall health," wrote Baldwin. "I am looking SO forward to turning my health around, eating clean, and most importantly, saving the [animals]."
—Ana Calderone, @anacalderone