Bob and Cortney Novogratz Blog: Our Moving Tips That Will Make Your Life as Stress-Free as Possible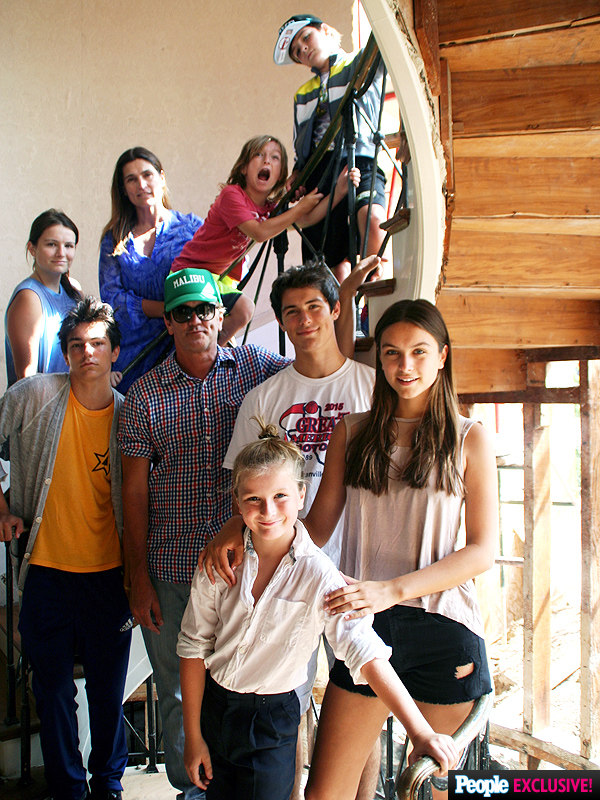 The Novogratz
Bob and Cortney Novogratz are a design duo—and parents to seven children—who recently bought a 1920s-era castle in the Hollywood Hills. Check back regularly on PEOPLE.com as they blog about the rewards, risks, messes, and successes of the project, giving their expert tips and tricks for home renovation. You can follow them on Twitter at @TheNovogratz.
Moving is a whirlwind experience, whether it's across town or across the country. The logistics and the emotions can be overwhelming, but with proper planning you can make the transition seamless and exciting.

We've had our fair share of moves. In our 20 plus years in New York, we moved seven times. As of family of 9, the logistics weren't always easy — we once had to move into a rental space with two bedrooms, six kids, and one on the way. Along the way, we learned a lot about what makes moving easier. Here are our best tips: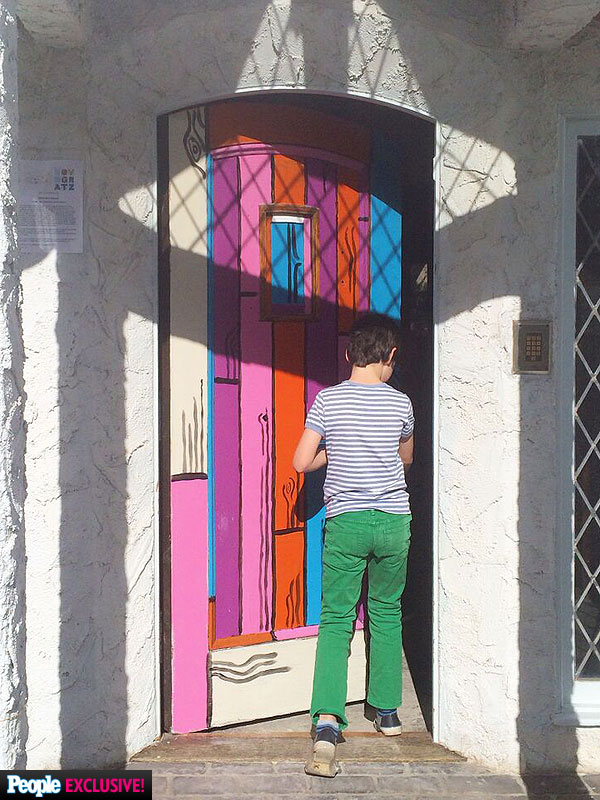 The Novogratz
1. Be organized about packing. If you haven't used something in over a year, give it to Goodwill. It's not adding any value to your life, and a cluttered life creates a cluttered mind. Don't haphazardly throw your things into boxes. Pack by room, and use different colored masking tape for boxes from different rooms. This will make the moving in process so much easier.
2. If you have to live in a rental space before moving into your new home, bring in a few things to make the space comfortable – art, books, and a few great accessories. Do yourself a favor and put most of your things in storage. You'll thank yourself when it's time to move into your home and almost everything is still packed.
3. If you've got kids, make them feel involved in the process. Make a wish list with them for your new home. Keeping kids involved will make them feel like they were part of the decision to move, and hopefully minimize sadness or resentment about changing environments.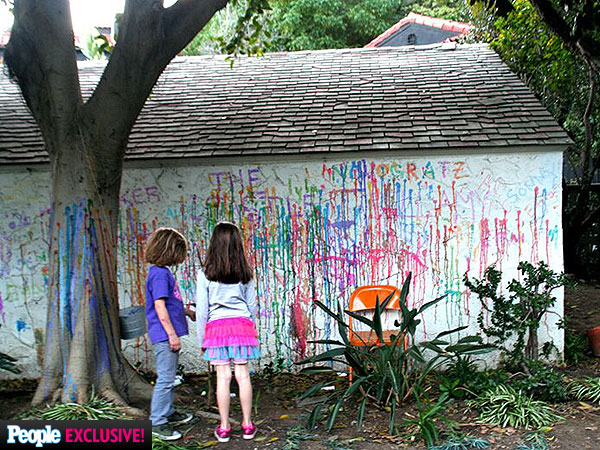 The Novogratz
4. Throw a housewarming party when you've moved in and invite all your new neighbors. It's a great way to meet everyone, to get the neighborhood scoop, and for you and your family to start feeling like the new home is yours. We threw a construction kick off party when we first bought the castle, and it was a blast. We brought in a margarita truck, a great DJ, and arts and crafts for the kids.
We painted the front door to look like the work of one of our favorite artists, Richard Woods, and we made a life-size Pinterest board on the stucco with our inspiration images for the project. The great thing about living in a new neighborhood is that you never know who might show up to your party- our friend Michael Kelly made it to ours.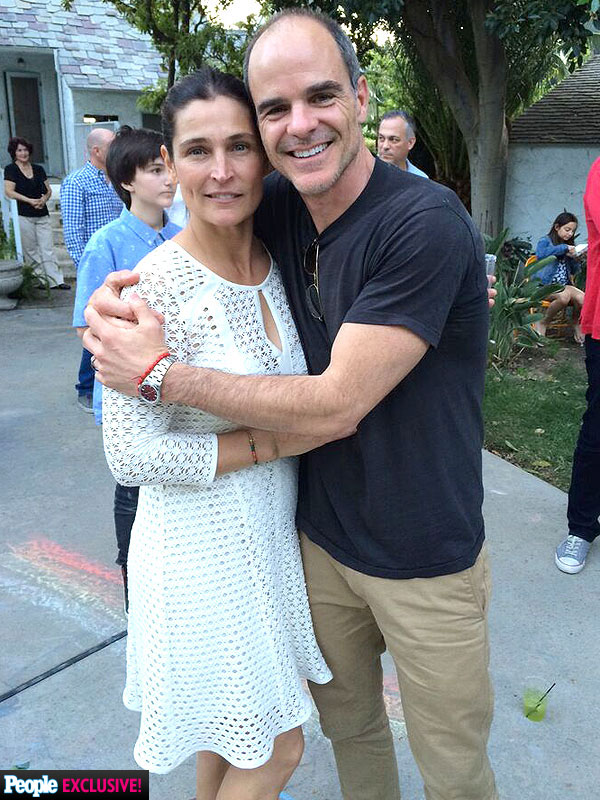 The Novogratz
Bottom line? The key to moving is to plan ahead as much as you can, but to go with the flow when everything doesn't go as planned.
Stay tuned for more about our newest project, the castle, and follow us on our Facebook page.