Gwyneth Paltrow Visits Capitol Hill to Advocate for Mandatory GMO Labeling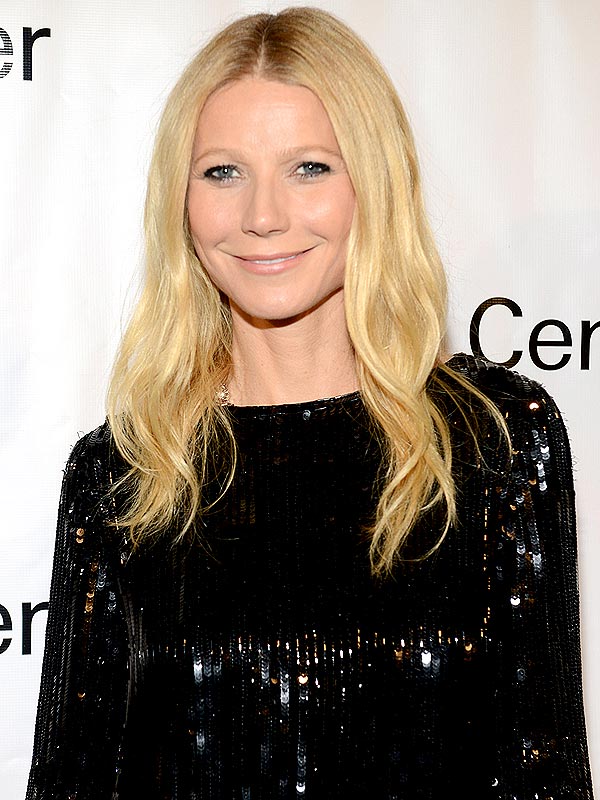 Kevin Mazur/Getty
Gwyneth Paltrow has taken her passion for healthy eating to Capitol Hill.

The actress and her mother, Blythe Danner, met with lawmakers in Washington, D.C. on Wednesday to push for mandatory genetically modified organism (commonly knowns as GMO) labeling on food products.
"I'm not here as an expert," the Goop founder said. "I'm here as a mother, an American mother, who honestly believes that I have the right to know what's in the food I feed my family. I'm not an intensely political person."
Paltrow — in support of the coalition "Just Label It," which counts Sarah Michelle Gellar, Jillian Michaels, Sara Gilbert among its celebrity advocates — appeared in opposition to the "Safe and Accurate Food Labeling Act," which its critics dubbed the "Deny Americans the Right to Know or DARK Act. The bill, which passed in the House about two weeks ago, would block states from requiring labels identifying food made with GMOs.
Last week, Paltrow took to her Facebook with a petition against the bill, that was also reposted by her good friend Cameron Diaz.
"Next week I am going to DC to speak with members of the Senate about voting against a law that would let genetically modified organisms into our food supply without any labels!," she wrote. "….The evidence suggests that GMO's are an environmental disaster, both in the long term and in the short. But I am not asking you to weigh in on whether they are good or bad. We just want a label! We have a right to know what is in our food like the 64 other countries who label or don't allow GMO's at all."
The petition garnered over 200,000 signatures in just six days.
"We would love to, by the time the House comes back in September, to have half a million signatures," said Paltrow.
Opponents of the labeling movement say there isn't a need for it. The Coalition for Safe and Affordable Food claimed in a statement that mandatory labels "would create a patchwork of state mandates that would slow interstate commerce and drive up food costs for American families."
–Michelle Ward Trainor