Tiger Woods' Florida Restaurant Will Open Monday — Get a Sneak Peek of the Menu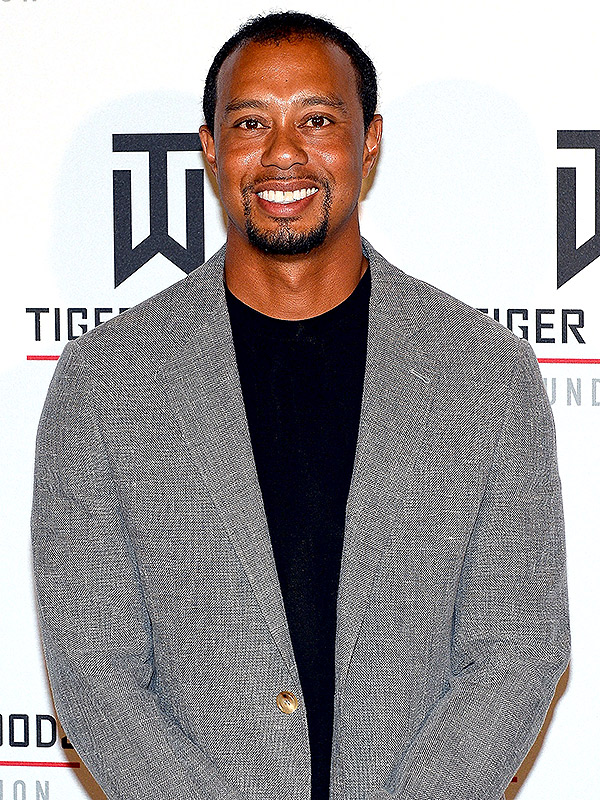 Ethan Miller/Getty
The chance to dine with Tiger Woods is about to become a reality.

The golfer announced on Thursday that his new restaurant, The Woods Jupiter, will open on Monday in Jupiter, Florida, where he currently lives.
Woods revealed two photos of dishes that will be served at the "family-friendly sports and dining club" on his Instagram.
"Almost here, The Woods Jupiter Opens Aug 10. Can't wait!" he captioned the photo of an heirloom tomato and mozzarella dish.
The restaurant, located in mega-development Harbourside Place, will be open for dinner only until September 12, when they will start serving lunch, too.
Woods says he chose his adopted hometown as the location because, "I wanted to build it locally where I live and where it could help support the community."
Guests will be able to dine in booth and table seating, an indoor/outdoor lounge, or a private dining area.
"I look forward to enjoying my restaurant as much as I hope everyone will," he said in a press release. "I envision a place where people can meet friends, watch sports on TV and enjoy a great meal."
—Ana Calderone, @anacalderone