Take a Look Inside Brooke Shields' Colorful New York Cottage (PHOTOS)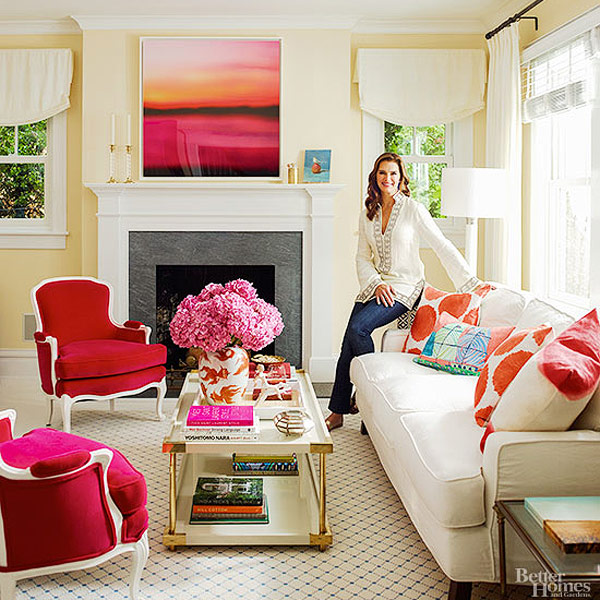 Eric Piasecki
Brooke Shields already has quite a lengthy résumé, and now it's safe to say she can add interior decorating to her list of skills.

The actress, 50, who recently rented her Los Angeles home to Ben Affleck and Jennifer Garner following their split, took Better Homes & Gardens on a tour of her other home — a stunning cottage in Long Island, New York.
The kicker? Shields decorated the entire house herself. With a beach motif and a gravitation toward rooms that she calls "neutral with a pop of color," the house has a refreshingly casual yet vibrant look.
And while it may look top-of-the-line, Shields' secret to success was finding unique items in unexpected places. "I love, love, love tag and estate sales, flea markets, auctions," she tells Better Homes in their September issue. "I can envision the transformation of anything."
The family room sets the beachy vibe of the house, with casual furniture, plenty of natural light, and a see-through coffee table that opens up the space.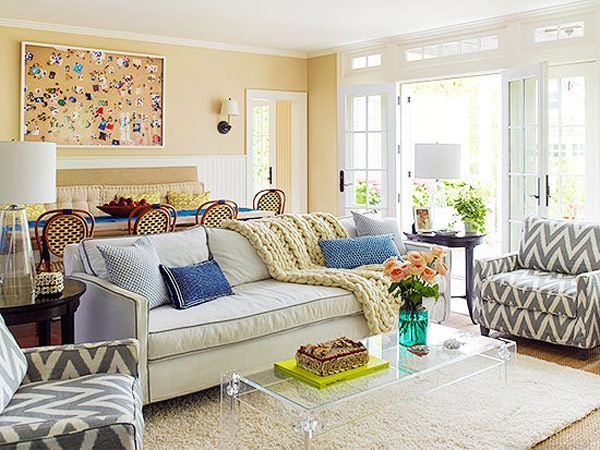 Eric Piasecki
The basement family room has a vibrant hot pink pop that's balanced out by neutrals, with Shields' love of horses on proud display in the artwork.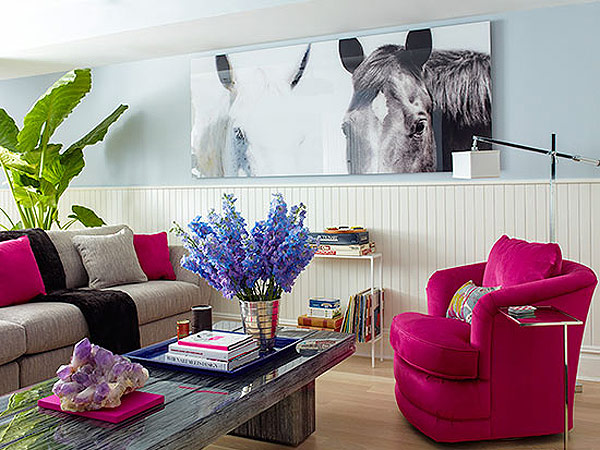 Eric Piasecki
With all-white counters, cabinets, and tile backsplash the "pops of color" in her kitchen come from fresh produce, flowers, and a yellow enamel dutch oven on the stove.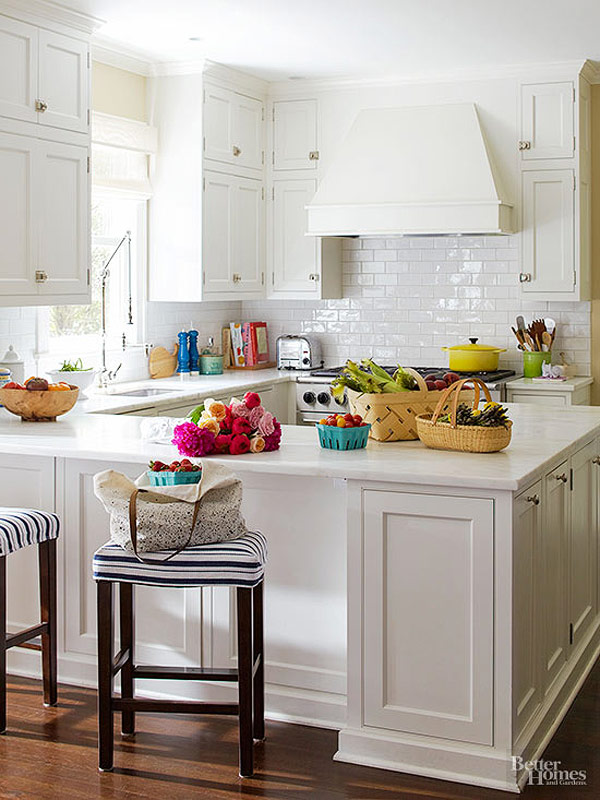 Eric Piasecki
You can't say "breakfast nook" without feeling cozy, and this one lives up to the name. The blue-and-white color scheme lends to the bright vibes of the house, and the overhead beach scene photograph hanging adds an eclectic, yet fitting, touch.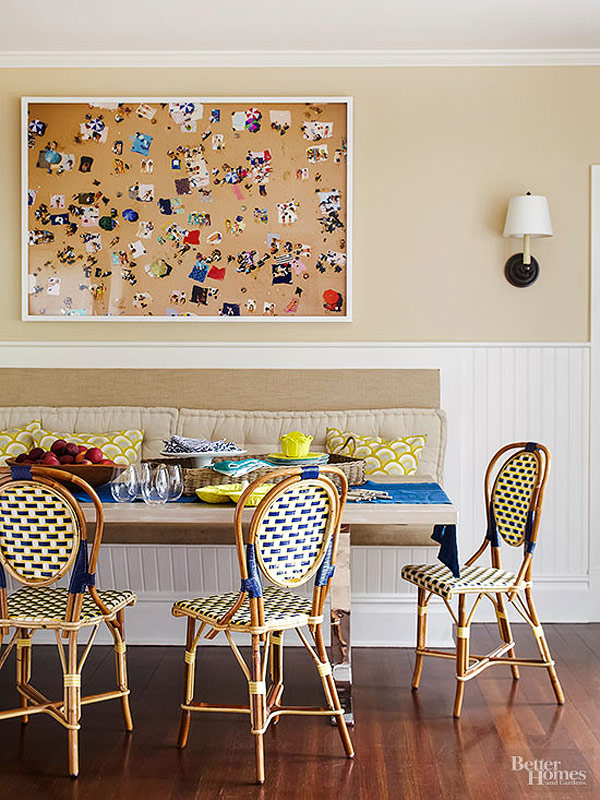 Eric Piasecki
Did someone say "dinner party al fresco"? This patio setting complete with perfectly manicured hedges is an ideal casual entertaining space.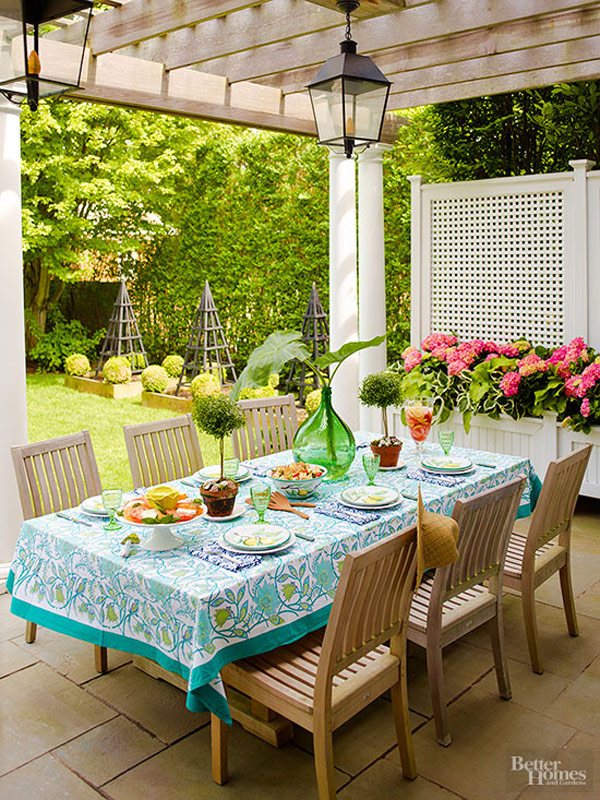 Eric Piasecki
—Shay Spence, @chezspence