Lord of the Rings Star Sean Astin Will Compete in Ironman World Championship!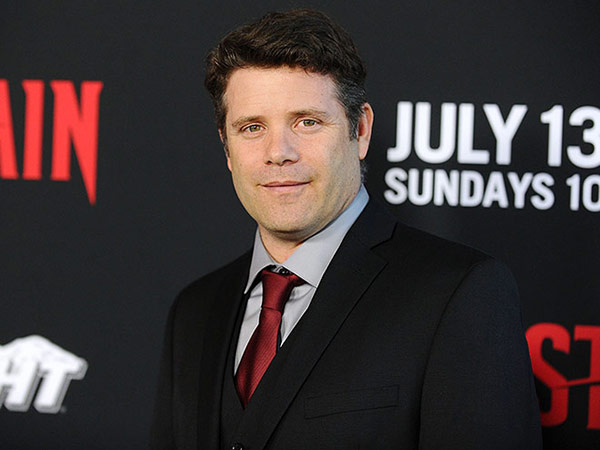 Getty
Sean Astin has made the winning play on the football field as Rudy and traveled across Middle Earth as Sam in the Lord of the Rings trilogy, but his greatest athletic accomplishment will soon happen off the big screen as he competes in the 2015 IRONMAN World Championship presented by GoPro in October.

"This is an extraordinary challenge, and I like the idea that I am capable of leading an extraordinary life," he tells PEOPLE of why he chose to compete in the 140-mile triathalon.
Astin, 44, already has 10 marathons under his belt, and completed a half-Ironman in July in 7 hours and 25 minutes.
"It was a real confidence builder," says the Goonies star of finishing that race under the allotted time.
Astin has been training since June for the upcoming fitness challenge, which requires swimming, biking and running over exactly 140.6 miles in Kailua-Kona, Hawaii.
"I'm working out virtually every day now," he says.
The actor's intense preparation combine hours of each of the disciplines involved in the race.
"I'll cycle for six hours and then do a 30-minute run, or cycle for two hours and then do an hour run," he says.
Equally as important is the nutritional aspect of training.
"You absolutely have to have a handle on what you're eating, not only in life, but during the different events," says Astin. "It's as much an eating competition as it is swimming and cycling and running. When you're cycling for six hours, you have to be eating like every 15 minutes, and it's hard to do that."
He also does "pre-motion workouts" designed to warm him up for each specific segment of the race, and drinks lots of water.
"I drink a gallon of water a day, not counting what I drink during training," says Astin.
Married for 23 years with three daughters, Astin says the decision to compete in the extremely demanding race was one they made together as a family.
"It's as big of a sacrifice for them as it is for me because it's many, many, many hours of training," he explains. "It's important to me that my family sees my commitment to something, even though it may be annoying that it takes so much time, and it may be hard for them to understand sometimes why."
"I really feel like this is supposed to be happening right now in terms of my life narrative," he continues. "And I want my commitment to mean something for all of them."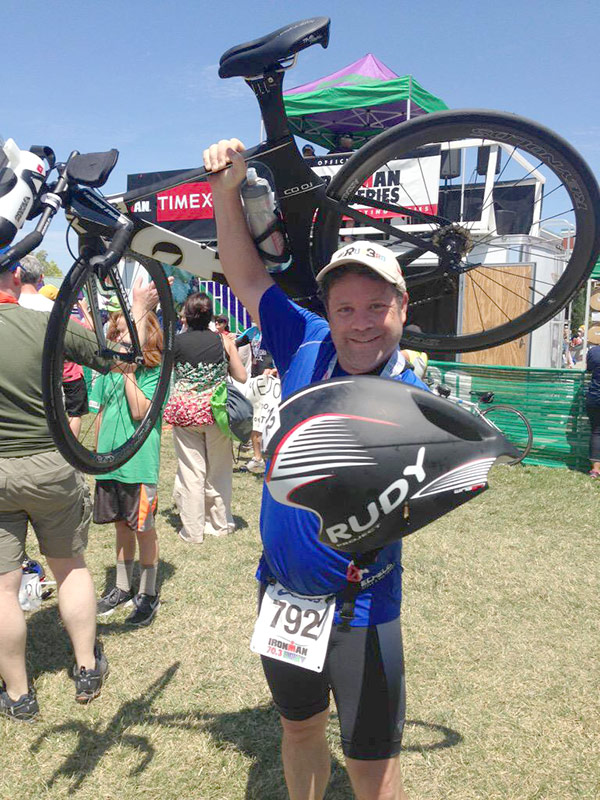 Courtesy Sean Astin
—Gabrielle Olya, @GabyOlya