Anthony Bourdain Whips Up a Dream Pancake Bar for His Daughter's Sleepover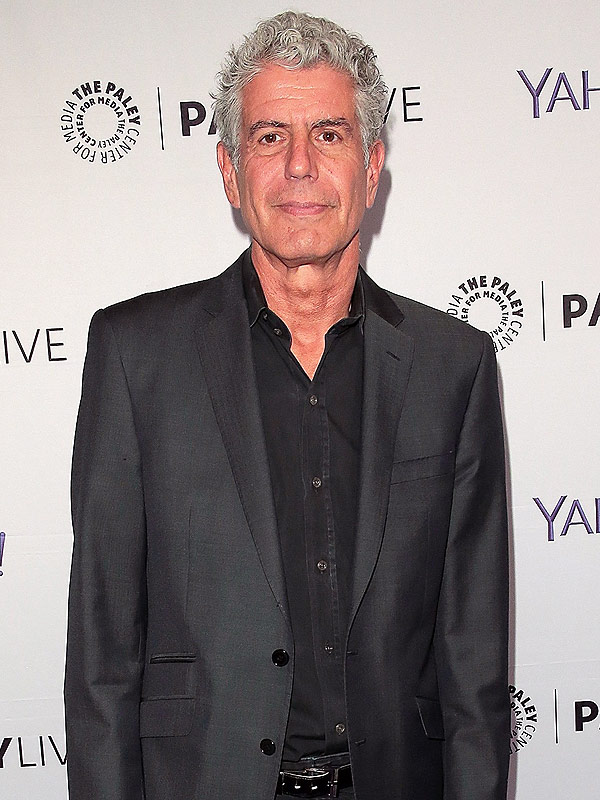 Randy Brooke/WireImage
Oh, what we would have given to be a kid at Anthony Bourdain's house this weekend.

The Parts Unknown star hosted a sleepover for his daughter Ariane and her friends and put together a pancake bar for the occasion.
"My morning after #SlumberParty mis en place ready for the kids #PancakeBar," Bourdain captioned a photo on Sunday of the breakfast bar equipped with tons of toppings.
RELATED: Anthony Bourdain: 'Ina Garten Is One of the Few People on Food Network Who Can Actually Cook'
The culinary display comes after Food Network star Alton Brown took a stab at Bourdain's skills in the kitchen.
"When was the last time you saw Anthony Bourdain actually cook anything?" the Camp Cutthroat host told PEOPLE. "I've spent 14 years cooking my own food on television and I've never seen him cook a meal."
But regardless of Brown's comments, Bourdain's pancakes seemed to please.
"Satisfied clients of 'Dada's Bespoke Pancake Bar,' " he wrote on Twitter.
—Ana Calderone, @anacalderone