Surprise! Starbucks Announces Two New Frappucino Flavors For End of Summer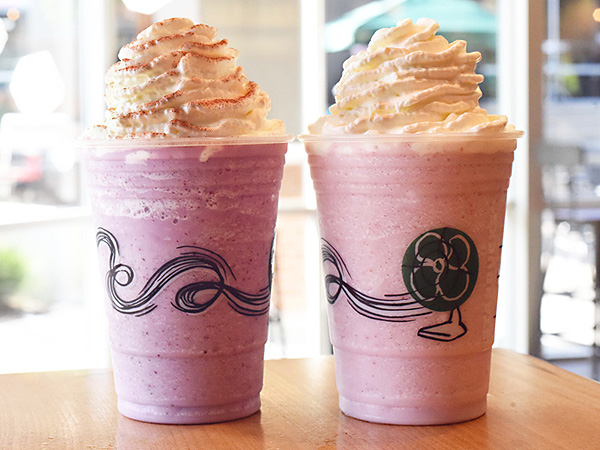 Starbucks
Update: Summer is not, in fact, over.

Starbucks, perhaps feeling bad that they'd rushed the advent of fall by inciting pumpkin spice mania, announced that they're releasing two new frappucino flavors, which will be available now until September 7.
The new frappucinos, dubbed "The Last Sips of Summer," will come in Strawberry Shortcake and Blackberries & Crème flavors. The Strawberry Shortcake includes strawberries, strawberry juice, vanilla bean, hazelnut syrup, milk, and ice, and the Blackberries and Crème includes blackberries, vanilla bean, milk, and ice, with whipped cream and cinnamon dolce topping.
RELATED: We Tasted Starbucks' New Pumpkin Spice Latte … And Here's What We Think
"Labor Day, the unofficial end of summer, is one week later this year," Starbucks says on its website, offering the two flavors as a way to "celebrate the bonus week of summer."
We're excited to taste the new blends, which are both made with real berries, before we switch over to PSLs and never look back. (Until peppermint mocha season, obviously.)
—Maria Yagoda, @mariayagoda