Here's How You Can Get a Starbucks Pumpkin Spice Latte Right Now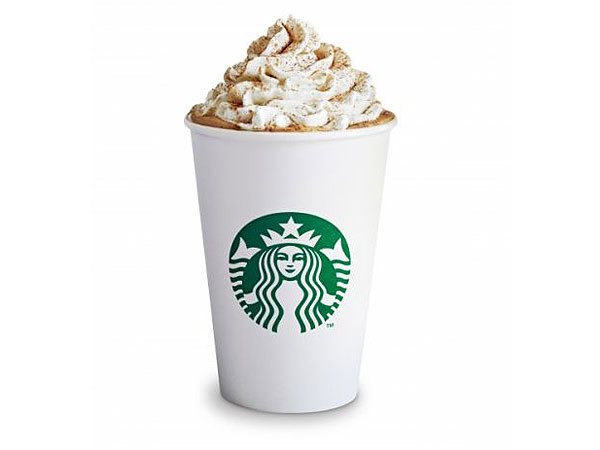 Courtesy Starbucks
Pumpin spice lattes may be arriving in Starbucks stores a little later this year, but die hard fans don't have to wait until September 8 — in fact, you can get one right now.

For reals.
Starbucks' new (and improved?) spin on their signature fall coffee can be in your reach in just a few clicks with the "PSL Fan Pass."
RELATED: Deep Fried Pumpkin Spice Lattes — Yes, You Read That Correctly
You want one? We thought so. So, here's what you're gonna do:
1. Go to pslfanpass.com.
2. Enter the "super-secret" password ("pumpkin" — not case sensitive).
3. Get your code. (You can also add your name and a pic, for extra security and/or vanity reasons.)
4. Take the code to Starbucks.
5. BASK IN YOUR REWARD.
While it seems you can only get one code per computer/mobile device, if you have any of those pesky friends who hate pumpkin spice, this is the time to tap that resource and make them give your theirs.
RELATED: Starbucks Is Hiking Its Coffee and Drink Prices
—Shay Spence, @chezspence