Taco, Burrito and Cheese Emojis Are Officially Coming to Your Phone — See What They Look Like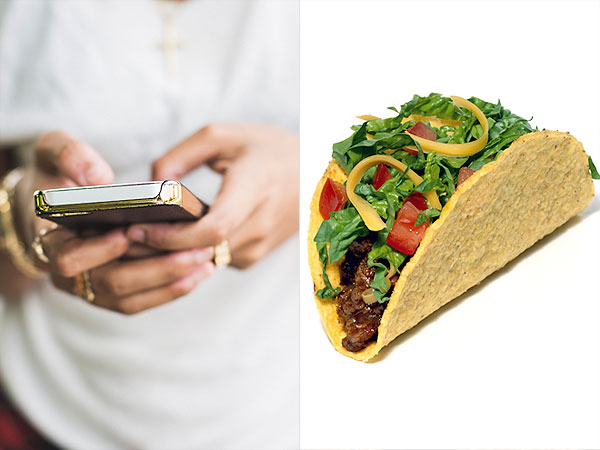 Getty
The glaring absence of a taco emoji has long plagued the millennial generation — but not for much longer.
Taco, burrito and cheese emojis are coming to a smartphone near you. The full list of new emoji offerings — which also include a unicorn, middle finger and race car — are currently only available to beta testers of the iOS 9.1 software update.
Soon, however, the update will be universally available to iPhone users, and people can finally begin punctuating every sentence with a taco. (The expected roll-out date is September 16th.)
RELATED: Taco Bell Begins Delivery Service in Over 90 Cities
While we learned in June that the taco emoji was coming, we didn't know what it would look like … or that it would be this breathtakingly beautiful.
On Wednesday, beta tester Ryan O'Donnell tweeted the new symbols. (And by the way, can we also talk about how perfect that hot dog is?)
The new food emoji offerings — especially the addition of cheese — will be a game-changer for emoji recipes. (Yes, emoji recipes are real — and they're spectacular.)
RELATED: Quick 5-Ingredient Emoji Recipes
— Maria Yagoda, @mariayagoda