Dream Job: Japanese Man Spends Nearly 20 Years Reviewing Over 5,000 Different Types of Ramen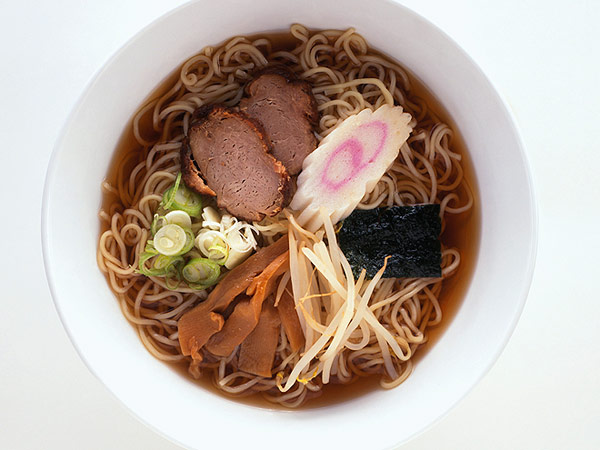 With the return of cold weather, there's really nothing like a spicy bowl of noodle-laden soup to warm the body and soul — and obviously nothing fits that bill quite like ramen.

But in a world with so many kinds of packaged ramen, choosing which one to go with can get a little daunting. That's why we love Toshio Yamamoto, 55, a Japanese man who's been running his own review site, i-ramen.net, since 1996. Yamamoto's website details his exploration of over 5,600 types of ramen from more than 40 countries.
RELATED: How To Make Andrew Zimmern's Ramen Noodles
Yamamoto's reviews, which consist of both text and video, grade ramen based on time needed to boil the noodles, calories, sodium content, physical characteristics like texture and, most importantly, taste. To date, the highest score any ramen has received is a 4, out of a scale of 5.
The site has garnered nearly 1.5 million hits and Yamamoto's videos have been viewed over 22 million times on YouTube. Fans often send him packets of ramen from around the world, though he's put a limit on his personal consumption: No more than five servings a week.
Yamamoto, who retired last year from his job as an electrical engineer, has published an encyclopedia of instant noodles, and intends to follow it up with another one.
RELATED: How to Make Your Own Ramen Burger
We can't wait.
—Alex Heigl, @alexheigl