This Vitamin-Infused Vodka Claims It Prevents Hangovers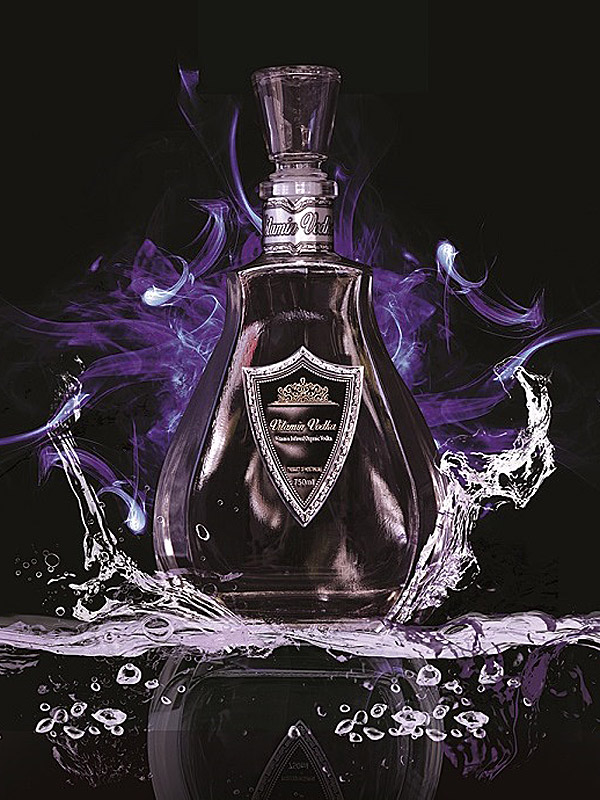 Courtesy Vitamin Vodka
The phrase "hair of the dog" just got taken to the next level.

Launched at the beginning of October, Australia-based Vitamin Vodka is a new spirit that claims it to be your new "anti-hangover" medicine. We know what you're thinking: Hello? Isn't all vodka a hangover cure?
We are right there with you. That's why Bloody Marys and screwdrivers were invented. It's important to note, however, that based on our experience, this is merely a delay tactic that leads to the dreaded double hangover, which unfortunately also generally coincides with Monday.
RELATED: This Is What You Should Eat When You've Had a Lot to Drink
That's where this vodka comes in (or so it says). According to the company's website, their booze is "infused with vitamins to refresh and revitalize," which "assists in the prevention of the dreaded hangover."
What exactly are these vitamins? "Vitamins B, C, and K are used in Vitamin Vodka," the company's European business manager Bradley Mitton told Vice. "The B and C vitamins assist with hydration, as it's primarily dehydration that creates a hangover. You consume the equivalent of one multivitamin in every four shots."
RELATED: Jay Z Launches New Champagne That Costs Over $125 Per Glass
But before you start planning to incorporate four shots of vodka into your nightly bedtime routine, we have some sad news: It's only available in central Europe, and it costs €1,450 — which is equivalent to over $1,600.
Pass the Advil.
—Shay Spence, @chezspence