EXCLUSIVE: Look Inside Sanaa Lathan's L.A. Home: 'It's a Zen Treehouse'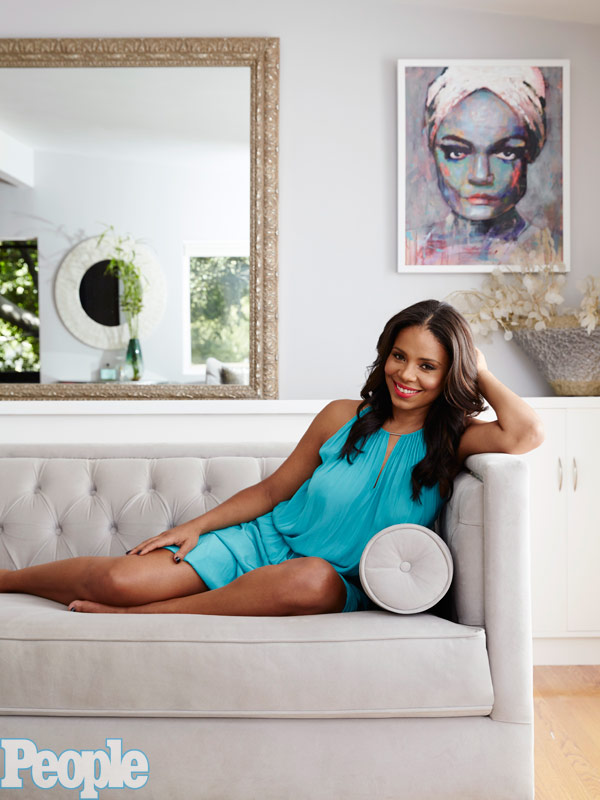 Jessica Sample
Sanaa Lathan wanted her Los Angeles home to be a soothing sanctuary.

"Earlier this year I got it renovated," the actress, 44, tells PEOPLE of her 3-bedroom house, decorated by Billy Royle. "I wanted it to be a Zen oasis that I could come to after being on the road and working, all of the noise that happens with life. I wanted to make it my Zen treehouse."
Lathan's "treehouse" includes a giant California Oak that's visible from her living room and balcony, so she chose a color scheme that works well with the natural elements that surround it.
RELATED: Inside Rachael Ray's Cozy New York City Apartment: 'If I Put My Arms Out, I Can Reach From My Refrigerator To My Stove' (PHOTOS)
"Color was huge," she says. "I needed something that was grounded and earthy, so I have all different tones of grays and wood elements. I didn't want it to be so modern."
While her home is mainly a place for Lathan to decompress and relax, it's also the site of many dance parties for her and her friends.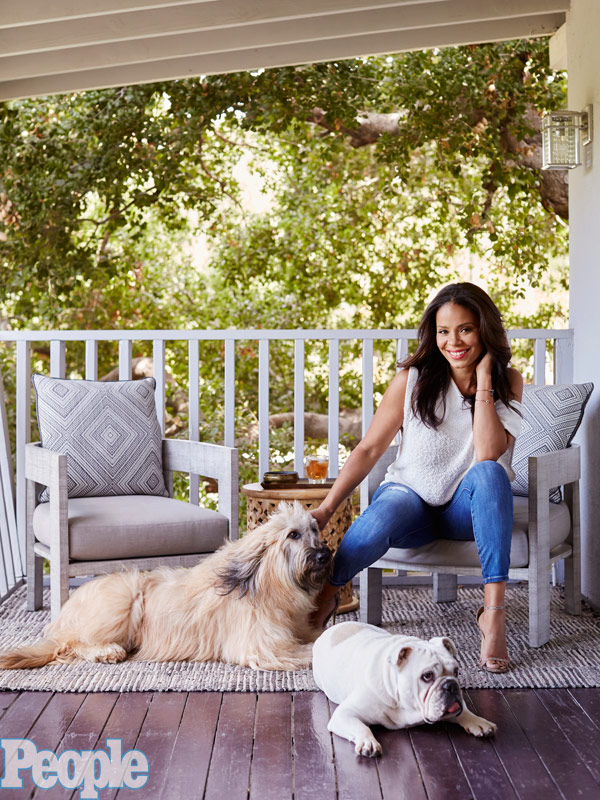 Jessica Sample
"I definitely have friends over all the time," says The Perfect Guy star. "I have sleepovers, and I have girlfriends that love to just come to over and have a staycation."
RELATED: PHOTOS: Inside Donna Karan's Soothing (and Stunning!) Spa House
Lathan loves entertaining, and wants her guests to feel right at home — though sometimes her guests feel a little too at home.
"I want them to feel like they never want to leave," she says. "Sometimes that's a problem for me. I'm like, 'Okay, I need my space now!' "
For more on Lathan's home and to see exclusive photos, pick up this week's issue of PEOPLE, on newsstands now
–Gabrielle Olya, @GabyOlya