EXCLUSIVE: George Clooney Proves Everyone Loves a Man in Uniform! See Photos From His New Nespresso Campaign

Rainer Hosch
Is there anything more irresistible than a man in uniform? Not when that man is George Clooney and definitely not when he's holding a steaming cup of coffee.
Luckily for us, Nespresso is making that exact fantasy a reality, thanks to their new North American campaign, "Experience a Cup Above," which the company will launch on November 2, and will include a commercial featuring Clooney in full military regalia, alongside Danny DeVito — which means you now have yet another very good reason to watch a lot of TV.
RELATED: George Clooney Looks Forward to Lunch As Much As You Do
The 30 and 60 second spots also mark the first time a branded advertising campaign in North America will feature Clooney.
Still, the gourmet coffee company didn't just choose Clooney to be their U.S. brand ambassador simply because of his charm and good looks. The Oscar winner has worked with the company for nearly a decade, starring in international campaigns, and serving as a member of the Nespresso Sustainability Advisory Board, which works to find ways to improve the lives of and futures of coffee farmers around the world.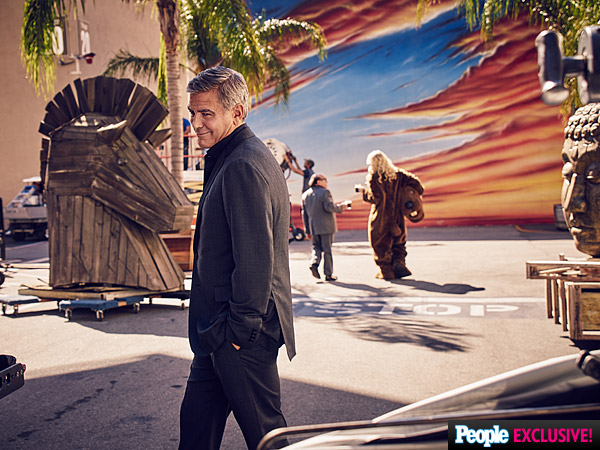 Rainer Hosch
"I've been working with Nespresso internationally for nine years and I really love and respect the brand, what they do, and how they do it," said Clooney in a press release. "[We] have a shared commitment to sustainability, most recently helping to rebuild coffee farms in South Sudan."
So, now you can feel twice as good when you have that cup of coffee in the morning.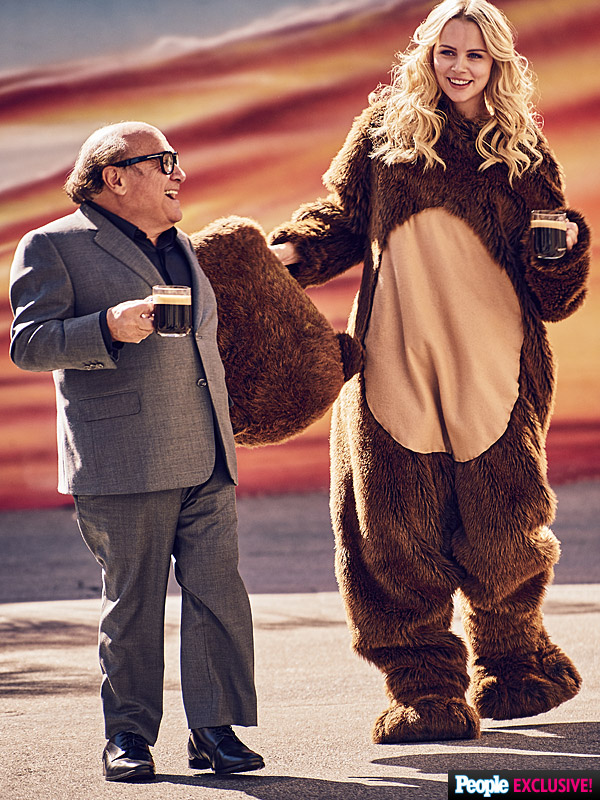 Rainer Hosch
In addition to Clooney channeling An Officer and a Gentleman for the ads, he'll also appear in print, digital and social media ads for the company, giving you yet another way to ensure that your day gets off to a great start. In the meantime, at least we'll have these exclusive shots of him on the set of the Nespresso commerical to hold us over.
RELATED: See the 24 Best Coffee Shops in America
Good morning, indeed.
—Julia Emmanuele