The Holidays Are Officially Upon Us: Starbucks Red Cups Have Arrived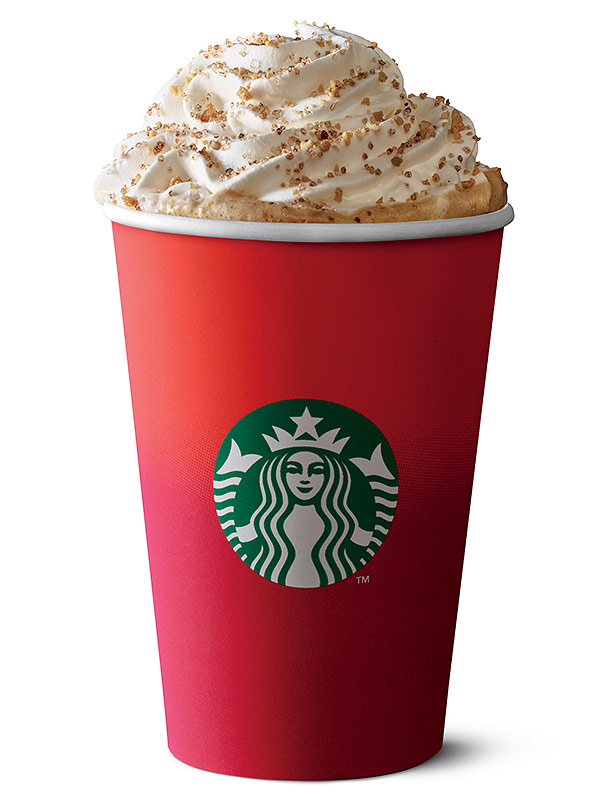 Courtesy Starbucks
It's the most wonderful time of the year, officially.

On Sunday, Starbucks shed their fall colors in favor of their signature holiday red cups for the season.
Big deal, some of you might be thinking — and yes, you would be right, it is a big deal. Because for many of us, these cups are more than cups. They are a symbol of hope, and are as essential as a winter coat or a twice-hourly listening of Mariah Carey's "All I Want for Christmas Is You".
RELATED: Starbucks Unveils Toasted Graham Latte (and We Tried It)
This year's cups have a decidedly simpler look, ditching the snowflakes and other winter adornments for a straight-to-the-point red.
As far as what you'll be able to get in the cup, all of your favorite cold weather latte flavors are back: Peppermint Mocha, Caramel Brulée, Gingerbread, Eggnog, and last year's addition, Chestnut Praline.
Additionally, starting Nov. 30, there will be a new beverage in town — the Holiday Spice Flat White. The company began selling the popular Australian espresso drink earlier this year, and will now be adding some seasonal flare to it.
RELATED: Small Plates and Booze at Starbucks? The Chain Expands Evening Offerings — Get All the Details
Now please respect our privacy while we say a bittersweet farewell to all things pumpkin spice.
—Shay Spence, @chezspence