Ellie Goulding Can Pack a Punch: 'I Have a Pretty Good Left Jab'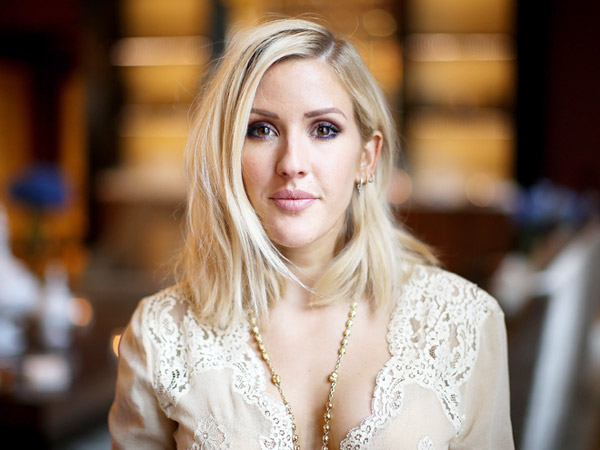 Chris Jackson/Getty
Ellie Goulding is known for her catchy dance-pop anthems, but those aren't the only hits she makes.

Goulding, 28, is also an avid boxer – so watch out for her uppercut!
"Because I'm left-handed, I have a pretty good left jab, but then I did this uppercut the other day that was just insane," the Brit told Marie Claire in the upcoming November issue.
The "On My Mind" singer says she loves the rush she gets from throwing punches and believes boxing has helped her as a performer.
"Boxing is very animalistic, and there's a lot of adrenaline in it," she says. "It has helped my stamina. When I'm onstage, I feel like I could go on forever."
When it's time to work out, Goulding depends on having a kick-ass playlist to get her in the right mindset.
"My trainer, Faisal Abdalla, motivates me with music," she says. "If Drakes come on, I'm going to start killing it."
While Goulding has discovered she's naturally gifted at the contact sport, she has no plans to explore it professionally – with good reason.
"I've been told I should spar and train for real because I seem to have a bit of a talent for it – but I'd rather go on tour with my face intact."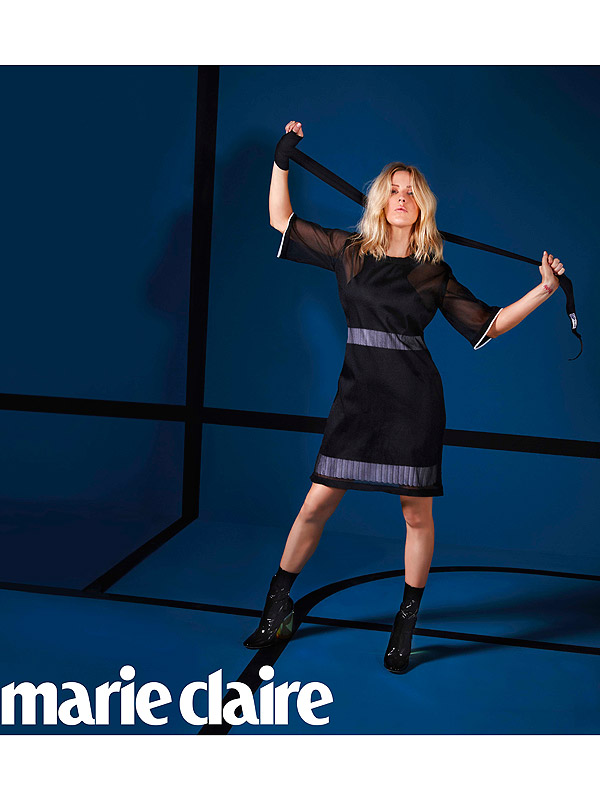 Sevda Albers
–Gabrielle Olya, @GabyOlya