Watch Jennifer Lopez Cook Up Dinner for Leah Remini: She's 'Just a Normal Puerto Rican Girl at Home'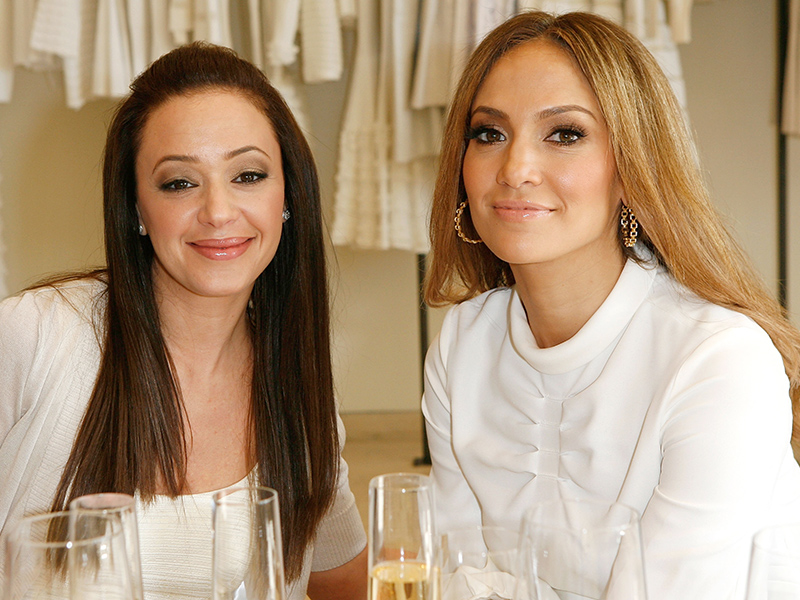 Michael Becker/FOX/Getty
She might not just be "Jenny from the Block" anymore, but Jennifer Lopez can still cook it old school.

The star was spotted making a traditional Puerto Rican meal for her longtime friend Leah Remini on Monday.
"My cute girl @jlo making us dinner #boricua #NYLACrew," Remini captioned the video on Instagram.
Lopez looks fresh-faced, wearing a black and white knitted sweater, while she adds adobo seasoning to her pollo guisado (a Puerto Rican chicken stew).
"Here's my girl, making some Puerto Rican food for everybody," says Remini, while recording the clip. "Just a normal Puerto Rican girl at home cooking a meal."
RELATED: Jennifer Lopez's Food Diary: What I Eat in a Day
The former King of Queens actress—who opened up about her decision to leave Scientology in this week's issue of PEOPLE (on newsstands Friday)—is met with a laugh and a "be quiet" from Lopez as she tries to concentrate on her cooking skills.
Remini recently revealed Scientology asked her to invite Lopez to Tom Cruise and Katie Holmes' 2006 wedding.
"They were trying to extract me," she said of the wedding during a 20/20 interview. "I can only assume because they wanted to make Jennifer a Scientologist. Maybe I was barring that road for them."
RELATED: That Time Jennifer Lopez Matched Her Birthday Cakes to Her Outfits (PHOTOS)
—Ana Calderone, @anacalderone