EXCLUSIVE: Get a First Look at Oprah's Favorite Things for Holiday 2015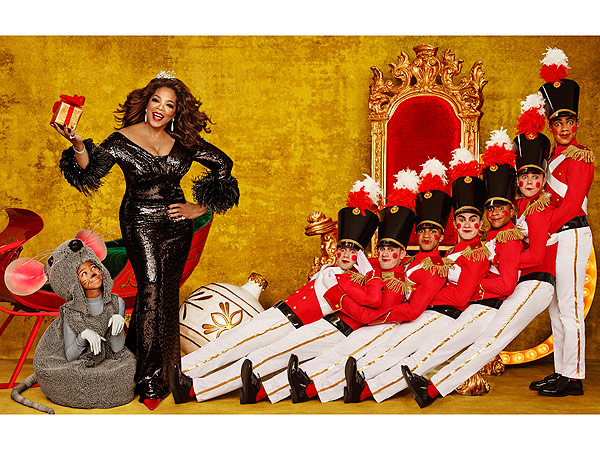 Ruven Afanador
If you've already begun panicking about the holidays, Oprah Winfrey is here to help.

Winfrey's iconic list of her "Favorite Things" will be published in the December 2015 issue of O, The Oprah Magazine (on stands Nov. 10th), and we have an exclusive sneak peek of the list—which is full of brilliant gift ideas.
RELATED: Oprah Winfrey Opens the "O Store" Online Shop
"I've been picking my Favorite Things for more than 20 years, but this year's list just might be the most versatile and fun ever," she writes.
Her list, which features a whopping 87 gift ideas for the cook, fashionista, dog-lover artist, child and more in your life, promises to have something for even the "trickiest person" on your list.
RELATED: Your Comprehensive Guide to the Latest Holiday-Flavored Foods
Here are seven of the foodie items on her list that we're longing after — and see why Oprah's obsessed with them.
1. Giant and Signature Turtle Baskets ($500 and $90, Phillips Chocolate)
"Sitting down? You'll need to be to handle 15 pounds of chocolate turtles (hand-roasted nuts and caramel coated with milk, dark, or white chocolate) presented in a 5-pound edible basket. That's 20 pounds of chocolate, people! I've ordered the giant version for certain friends, but smaller appetites can get the signature size."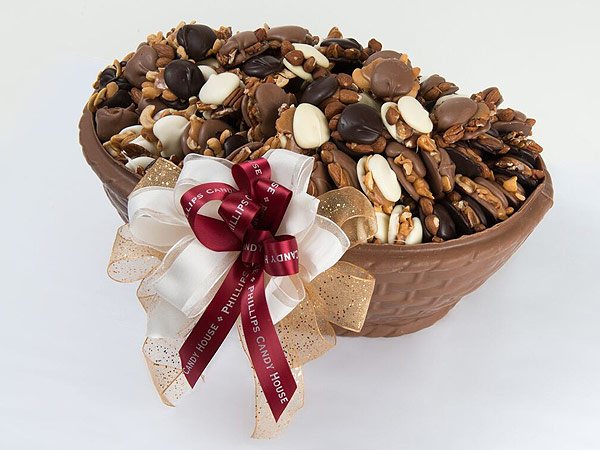 2. Elvis Drizzle Cake ($42, Carousel Cakes)
"Now, I don't go around saying this lightly…but this cake is stupid good. The Elvis is a vanilla cake filled with banana custard and topped with peanut butter buttercream and chocolate ganache. As the King himself sang, I can't help falling in love."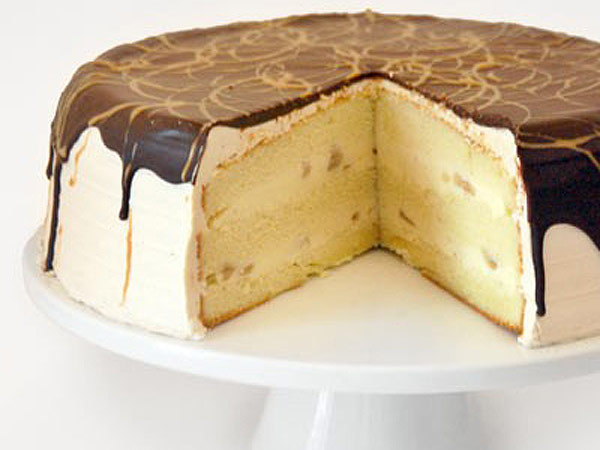 3. Pepper Sauce Three-Pack Set ($30, A&B)
"Stedman and I are a hot sauce family, and I can tell you these pepper sauces are for real! The fresh ingredients give them flavor that's just as intense as the heat. Pass the catfish, please…"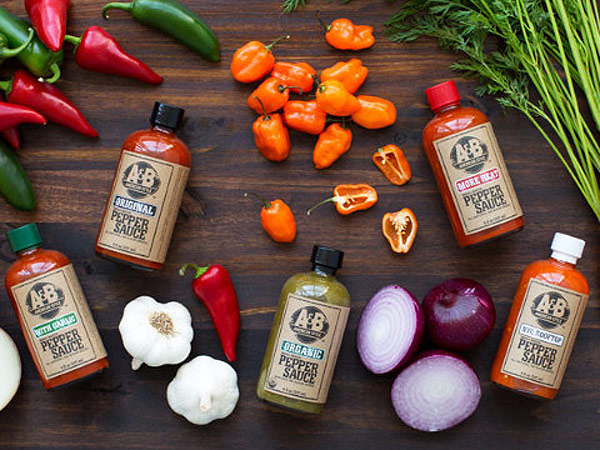 4. Ginger Syrup and Ginger Infused Honey Gift Set ($38, Verdant Kitchen)
"This is amazing: Get the healthful benefits of ginger in the form of a luscious honey (to stir into tea) or a zingy organic syrup (the cocktail possibilities are endless), both made in Georgia."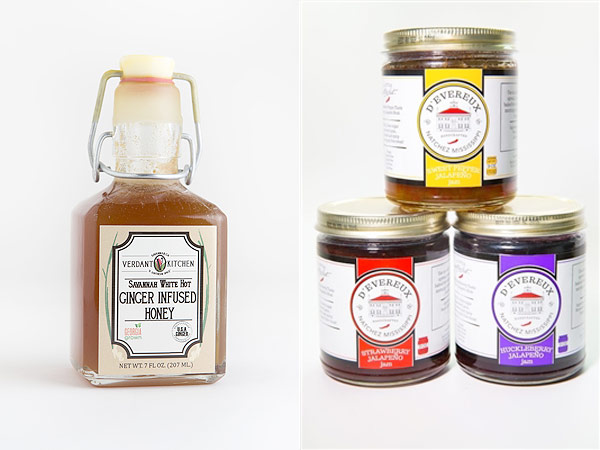 5. Gourmet Jam Set ($27, D'Evereux)
"I love just about anything from Natchez, Mississippi— especially these all-natural jams, which would be perfect in the morning with a biscuit. They have varying amounts of jalapeño, so you get a little heat with your sweet."
6. Challah Menorah ($45, Eli Zabars)
"Adam's always kvetching about the lack of cute Hanukkah treats, so he was thrilled to find this braided challah menorah. A bright addition to the Festival of Lights."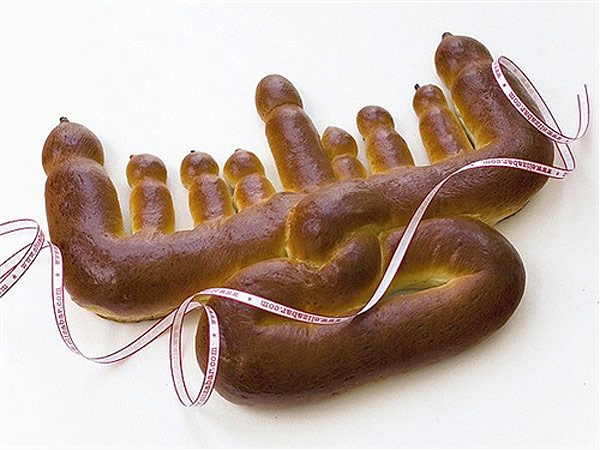 7. T-fal Opti Grill ($180)
"You've heard of a smartphone—here's a smart grill. Even an amateur can get flawless results with this nonstick, dishwasher-safe device, which has a built-in sensor to adapt cooking time to the thickness of any meat. An indicator light tells you when you've reached your desired doneness for easy-breezy cooking."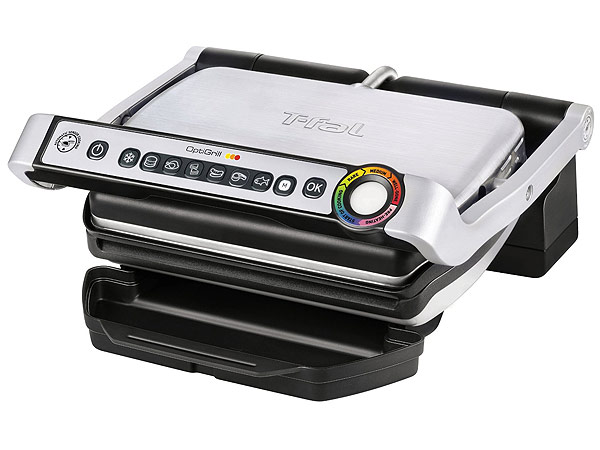 Excuse us while we become those people that buy all of their Christmas presents before Thanksgiving.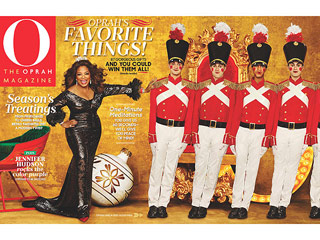 Ruven Afanador
RELATED: Hungry Girl Lightens Up One of Oprah's Favorite Dishes
—Maria Yagoda, @mariayagoda