3 Ways to Take Your Thanksgiving Table From Flat to Fab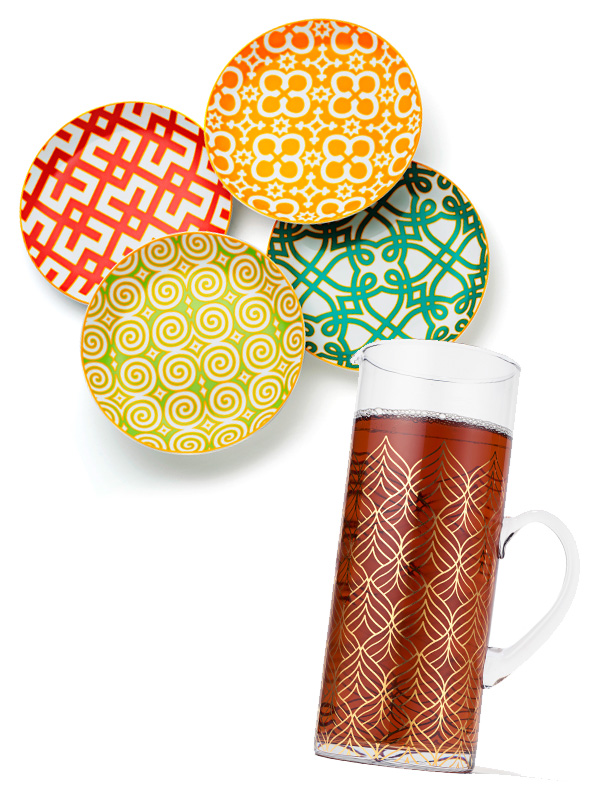 With the holidays just around the corner, it's time to start thinking about gifts and entertaining style.

You know you've been meaning to replace those old plates and platters you use every Thanksgiving anyway, and now you can with a little help from the PEOPLE Shop. Here are three chic items (all under $100) to take your Thanksgiving table to the next level of fabulous.
RELATED: 7 Entertaining Essentials Your Home Needs Now (Psst: They're All Under $50!)
Portico Plate Set
Dessert is already our favorite meal of the day—but with these pretty patterned plates, guests will fall even more of in love with that homemade pumpkin pie you've been slaving over ($44).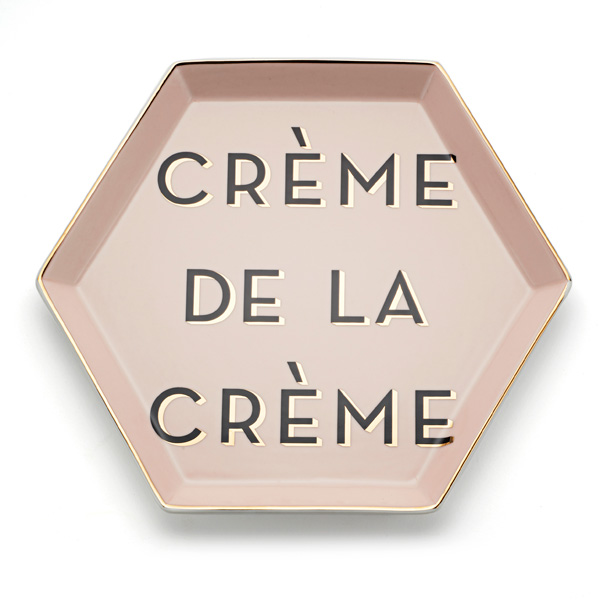 Crème de la Crème Tray
Save this tray to serve the one Thanksgiving dish you feel will really shine. When it's licked clean, the French phrase on the bottom will say it all ($36).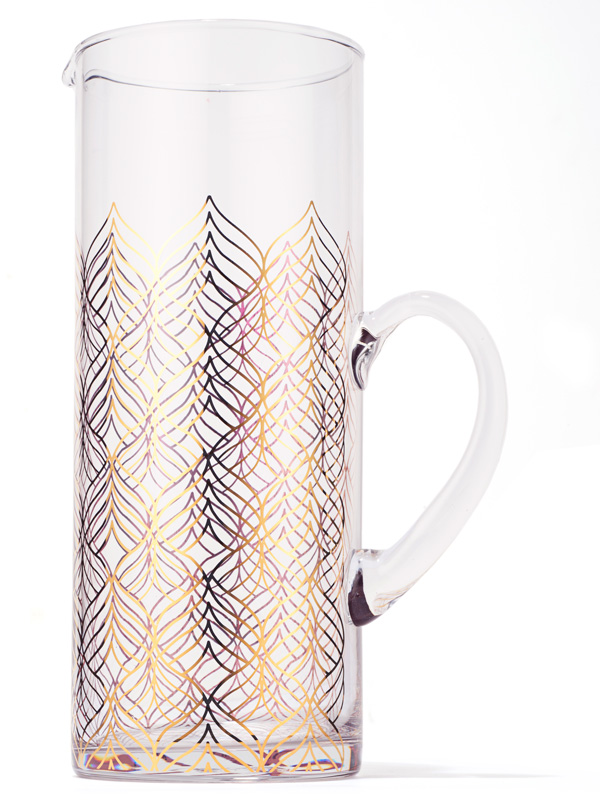 La Cite Pitcher
Whether you're sipping on apple cider or mulled wine, this gilded pitcher will help you make the perfect pour with a hint of glamour ($68).
RELATED: 7 Chic Items to Decorate Your Living Room on a Budget