These Limited-Edition, Personalized Oreos Are the Ultimate Snack-Lover's Holiday Gift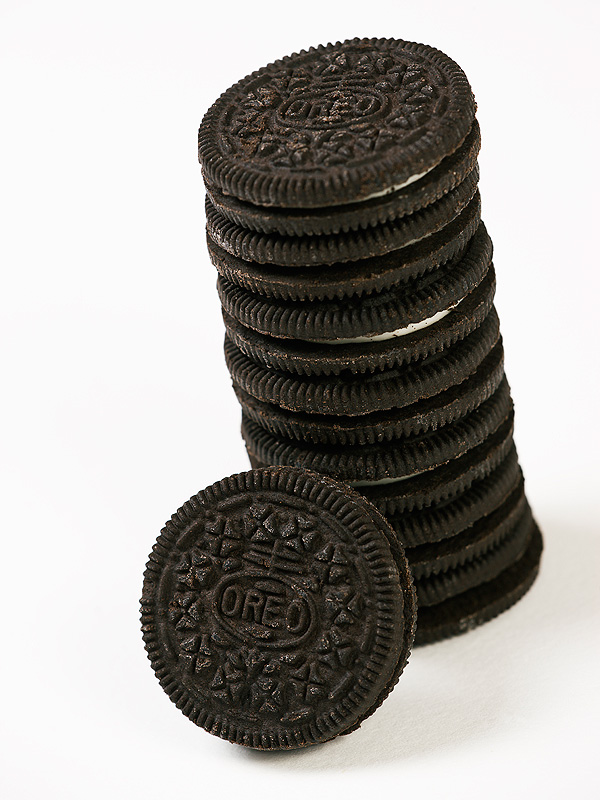 James A. Guilliam/Getty
Finally, we can give our friends and family what they actually want for Christmas this year: cookies.

Sure, we suppose it's always been possible to give the gift of chocolate wafer sandwich cookies, but handing over a regular box of Oreos lacks a certain, shall we say, gravitas.
RELATED: Chips Ahoy Just Turned Our Favorite Winter Drink into a New Cookie
But not anymore. This holiday season, the company has debuted "Oreo colorfilled" — a shiny, colorful new packaging that you can customize for the special cookie-lovers in your life.
Starting on Monday, if you head to the Oreo website, you can choose between two decidedly different packaging templates.
From there, you get to choose your own color scheme (set to either "easy mode" or "pro mode," depending on your coloring skill level), then write whatever message you like.
There are only a limited number of packages available, so get one before it's too late and you have to think of an actual gift to give your little brother.
Now if only we could fill the box with whatever crazy new Oreo flavor we wanted, that would be truly customizable.
RELATED: Your Comprehensive Guide to the Latest Holiday-Flavored Foods
—Shay Spence