Here's How to Get a Free Doritos Locos Taco from Taco Bell Right Now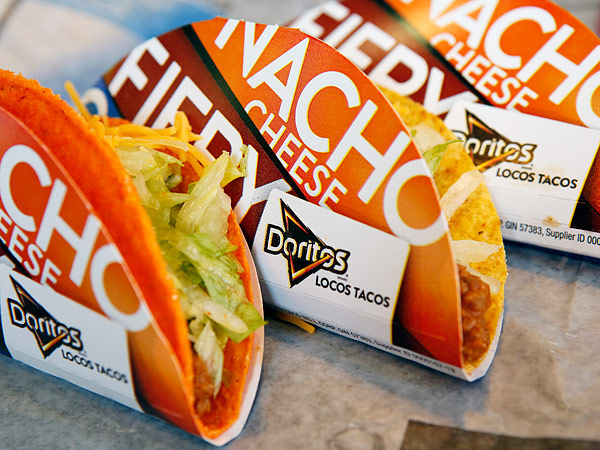 Patrick T. Fallon/Bloomberg/Getty
Just when we thought the era of the taco emoji couldn't get any more exciting, Taco Bell has given us new cause for celebration.

From now through Dec. 7th, the fast food chain has confirmed that you can redeem a free Doritos Locos taco just for ordering from your smartphone. All you have to do is download their mobile app (free and will definitely continue to come in handy in the future) and click the "Offers" tab and add your taco to your order.
RELATED: Taco Bell Begins Home Delivery in Over 90 Cities
That's not where the fun ends, though. To really maximize your taco emoji usage potential, Taco Bell has created a game called the #TacoEmojiEngine, where you simply Tweet two emojis (a taco plus whatever else you want) and they Tweet you back with a customized gif or image. For example…
Okay, that's enough for now. There is way too much fun to be had with this.
RELATED: Missouri Teen Takes Senior Portrait at Taco Bell, Wins High School (PHOTOS)
—Shay Spence, @chezspence