Khloé Kardashian Is 'Sweating Out the Stress' in Her Latest Workout Video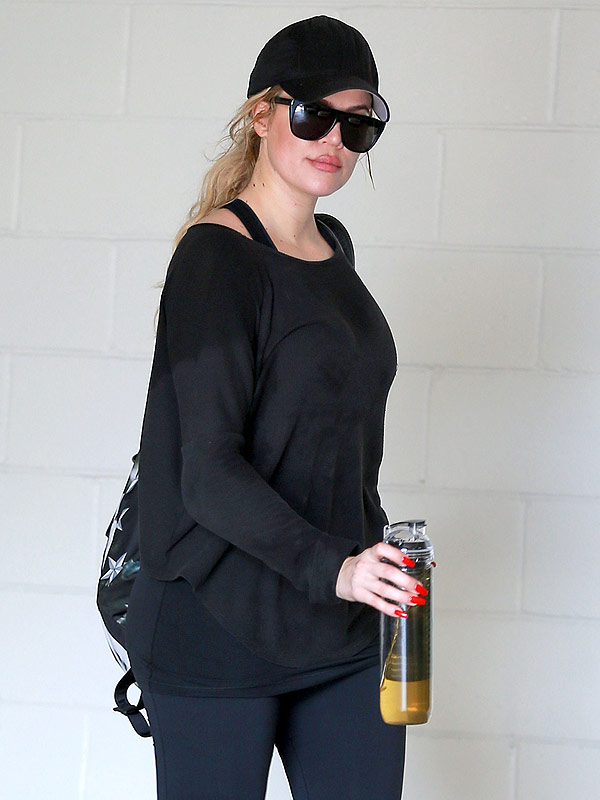 Stoianov/FameFlynet
Khloé Kardashian has had her share of stressors over the past couple of months, and the gym has been part of her way to deal with tough times.

"I would definitely feel worse if I skipped my daily workout!" she wrote on her latest Khlo-Fit video post, titled "No Excuses: Sweating Out The Stress."
The video shows Kardashian, 31, doing an intense workout, including jumping jacks, weighted sit-ups and sprints.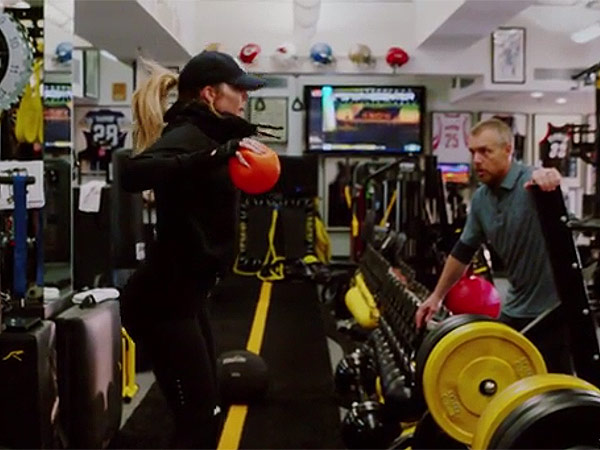 Khloewithak.com
After the workout, the reality star seems a bit dejected, but says she's overall happy with her decision to break a sweat.
"No sleep, uber irritated this morning," she shares, but adds, "You never regret a workout, just the workout you didn't make."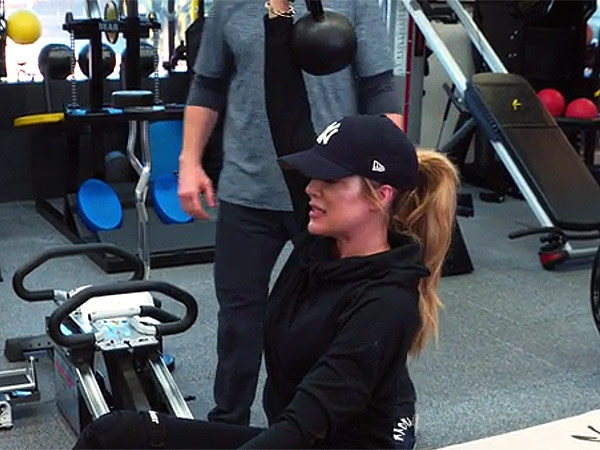 Khloewithak.com
Kardashian also explains why she sometimes wears a knee brace.
"People think I wear a knee brace because [my trainer] Gunnar overexerts me, but I have had three knee surgeries – reconstructive, artificial cartilage, meniscus tear – and I get it drained about every six months because I was in a car accident."
–Gabrielle Olya, @GabyOlya