Try this Super Simple Workout on Thanksgiving Morning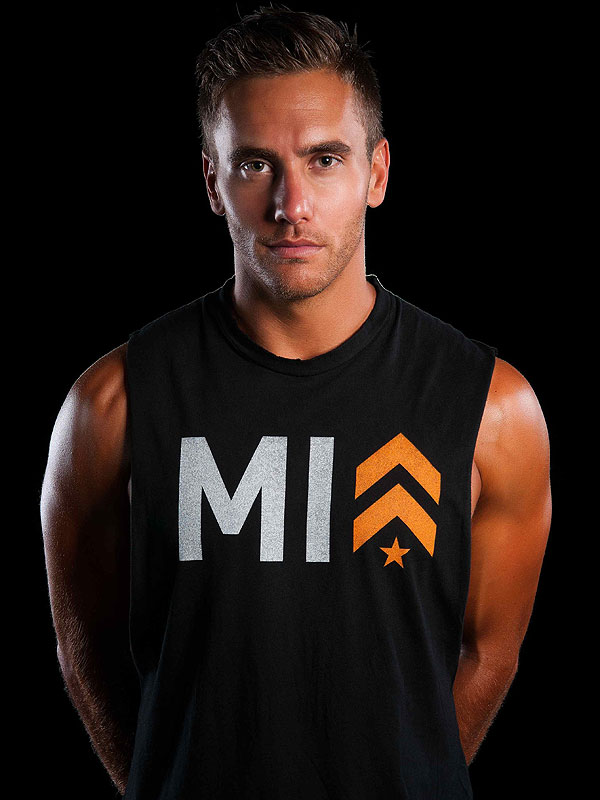 Courtesy Barry's Bootcamp Miami Beach
No turkey trot this year? We've got you covered with another way to rev up your metabolism on one of the most caloric days of the season.

This simple workout was created for PEOPLE by celeb trainer Derek DeGrazio, who just opened a new Barry's Bootcamp location in Miami. The full-body routine can be done inside or out, and involves barely any equipment. Consider getting your entire family involved by challenging each other to see who can do more reps.
Try for 3 rounds of this 10-minute regimen, which follows 60 seconds of strength training with 30 seconds of cardio burn. Then enjoy the holiday!
0:00-1:00 – Squats

1:00-1:30 – Squat Jumps

1:30-2:30 – Lunges

2:30-3:00 – Flunges

3:00-4:00 – Walk-out planks

4:00-4:30 – Mountain Climbers

4:30-5:30 – Push-Ups

5:30-6:00 – Plank Jacks

6:00-7:00 – Tricep Dips (using chair)

7:00-7:30 – Elbow-to-knee sit-ups

7:30-8:30 – Leg raises

8:30-9:00 – Bicycle Kicks

9:00-10:00 – Rest. Water. Towel.