Beignets and Breweries! These Are the Most Instagrammed Food Destinations in the U.S.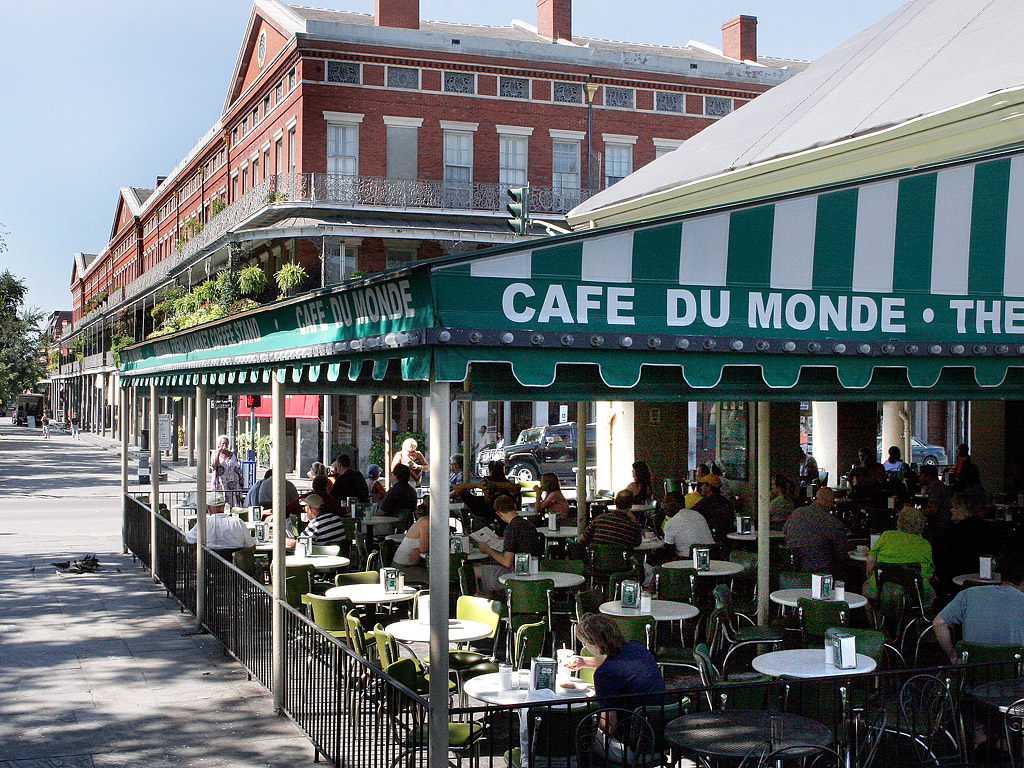 Alex Brandon/AP
New Orleans' cherished Café Du Monde, which has been slinging beignets and chicory coffee 24 hours a day for over 150 years, is the most-Instagrammed spot in Louisiana, according to a new ranking of commonly IG'd spots across the U.S.
While most of the places on the list are sports stadiums, universities or natural beauties like parks, there are a few foodie-catnip locations in the roundup. Other than Café du Monde, Harpoon Brewery captured Vermont's most-Instagrammed crown, not — as one would think — the Ben & Jerry's creamery.
RELATED: Kim Kardashian West Goes for Two Rounds of Beignets at Café du Monde
Additionally, both the Iowa and Minnesota State Fairs topped their respective state's most-snapped spots — and, let's be honest, we know the real draw here is pictures of deep-fried butter.
Oh, and butter cows. How could we forget butter cows? Butter sculptures of farm animals = "like" bait.
RELATED: The Craziest Foods at the 2015 Iowa and Minnesota State Fairs
As for top travel destinations, Disney World, the Grand Canyon, Albuquerque International Balloon Fiesta and Saint Louis Zoo won their respective states, which makes total sense: No one knows you're in a cool place unless you take selfies there.
— Alex Heigl, @alex_heigl