A Christmas Miracle: You Can Now Dine Inside This Edible, Life-Size Gingerbread House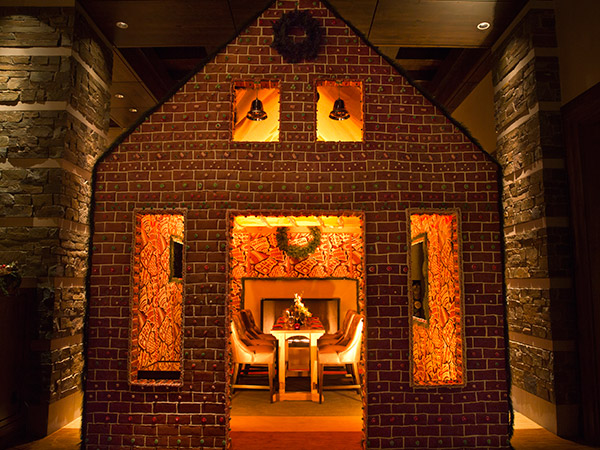 Ritz-Carlton Dove Mountain
Looks like we can all give up on making gingerbread houses this year.

The Ritz-Carlton Dove Mountain in Marana, Arizona outside of Tucson has built an entire dining space enclosed in edible gingerbread walls in their lobby, putting all of our straight-out-of-the-little-box ones to shame.
RELATED: Kelly Ripa and Mark Consuelos Send Gingerbread Houses to Anderson Cooper and Andy Cohen
According to a press release, creating the space required 400 lbs. of honey, 856 lbs. of sugar, 350 lbs. of flour, 100 lbs. of ginger powder, 50 lbs. of cinnamon, 250 eggs and 10 lbs. of nutmeg. The interior consists of one table that can seat up to six diners and a fully functioning fireplace (not made out of gingerbread, we imagine).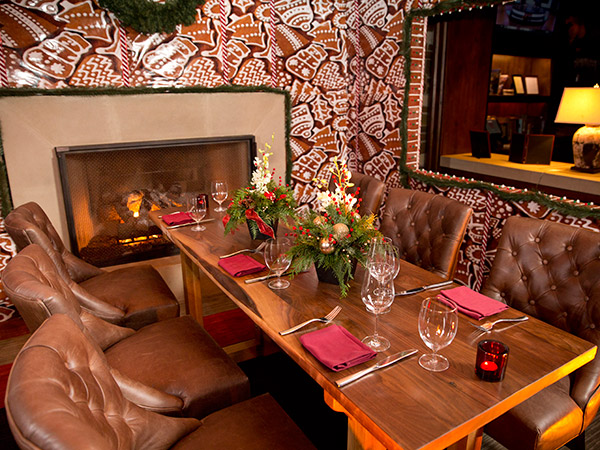 Ritz-Carlton Dove Mountain
Want to make a reservation? You can rent the space for a private meal for a $150 fee and order from the hotel restaurant's three- or four-course menu — though the scent of warm spices alone will probably make you want to skip the apps and entrées and go straight for dessert (or the walls).
Don't worry, we're sure the one you made is super cute too.
—Shay Spence, @chezspence