Pay $1 and Score Free Wendy's Frostys for an Entire Year (#Blessed)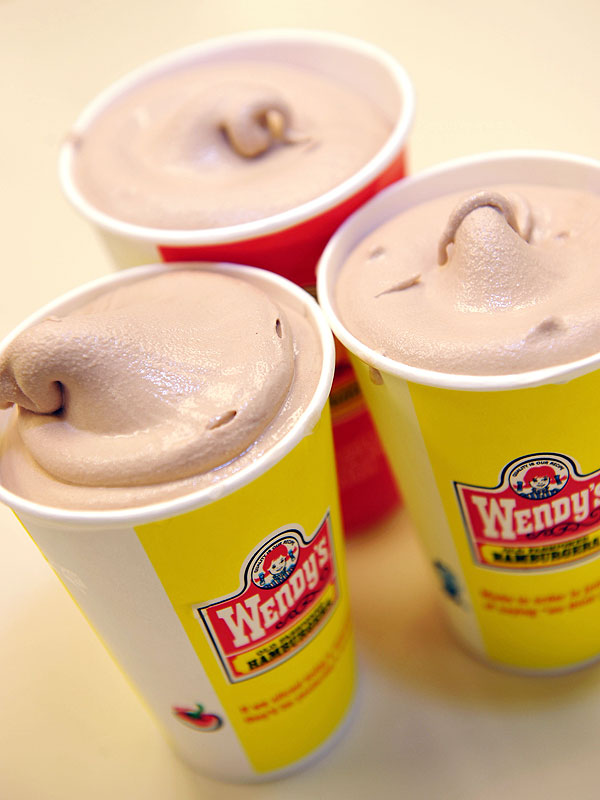 John Shearer/Getty
Breaking news: Wendy's just won this holiday season.

The fast food chain just announced that it's offering customers one free Frosty milkshake (a.k.a. the only appropriate companion to fries and chicken nuggets) per day for an entire year — proving once again that Santa Claus not only exists, but really and truly gets us.
RELATED: 250 People Spread Christmas Cheer by Paying for Fellow Customers' Meals at the McDonald's Drive-Thru
So, is there a catch? Aside from only being able to redeem your shake with the purchase of whatever else your stomach desires (from an elaborate combo meal to a snack off their dollar menu), there isn't really one. To participate, all you have to do is visit your local Wendy's before Dec. 31st and make a one-time purchase of a $1 Frosty-shaped key tag, which will then serve as your golden ticket for the year to come.
The deal is set to run through Dec. 31, 2016.
But that's not all. The company's new deal is also doing some good in the process: 90 cents from every key tag purchase is donated to the Dave Thomas Foundation for Adoption, the eponymous nonprofit created by the Wendy's founder in 1992 with the sole purpose of finding permanent homes for foster children.
RELATED: Score! 88 Restaurants Where You Can Get Free Food on Your Birthday
How's that for a sweet Christmas miracle?
—Grace Gavilanes