Jessica Biel's Super Cute Restaurant Is Opening Soon: 'We're Almost There!'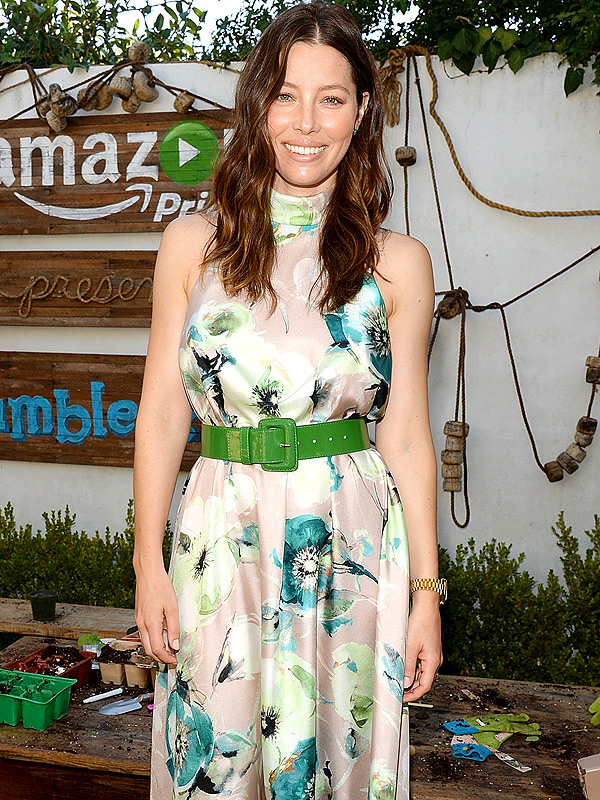 Chris Weeks/Getty
It's no secret that we can't wait for Jessica Biel's new L.A. restaurant Au Fudge to open its doors — and it appears that we won't have to for very much longer.

On Tuesday, the restaurant posted a shot of their newly-lit sign on Instagram. "We're almost there!! We can't wait to share our space with all of you and your families!!," they captioned.
RELATED: Jessica Biel Proudly Reveals Her New Restaurant Logo
While an official opening date is still under wraps for the West Hollywood eatery, the family-friendly establishment had previously revealed they were expecting to be in business by this past spring, so we are past due for some delicious Biel-approved treats.
RELATED: Make the Appetizer from Jessica Biel's Birthday with Justin Timberlake
The restaurant, which Biel is opening with designer Estee Stanley, will focus on healthy, colorful food (both sweet and savory) with a vibe that's accessible to everyone. Business partner Joey Gonzalez (also the CEO of Barry's Bootcamp) spilled some more details on the project on Instagram, calling it "a community clubhouse adults and children alike will enjoy."
Among the kid-friendly feature he mentions are playrooms and on-site au pairs, as well as indoor and outdoor dining and a marketplace.
Indeed, Biel has always envisioned Au Fudge as a place to bring the little ones.
"We wanted to create a place where you bring your kids or your girlfriends," she told PEOPLE in September. "It's for the adults. But you have to do something for the kids so they can be happy and have fun so we can be happy and have fun."
—Shay Spence, @chezspence