YouTube Star Cassey Ho: 'I Feel Pressure to Look a Certain Way Every Single Day'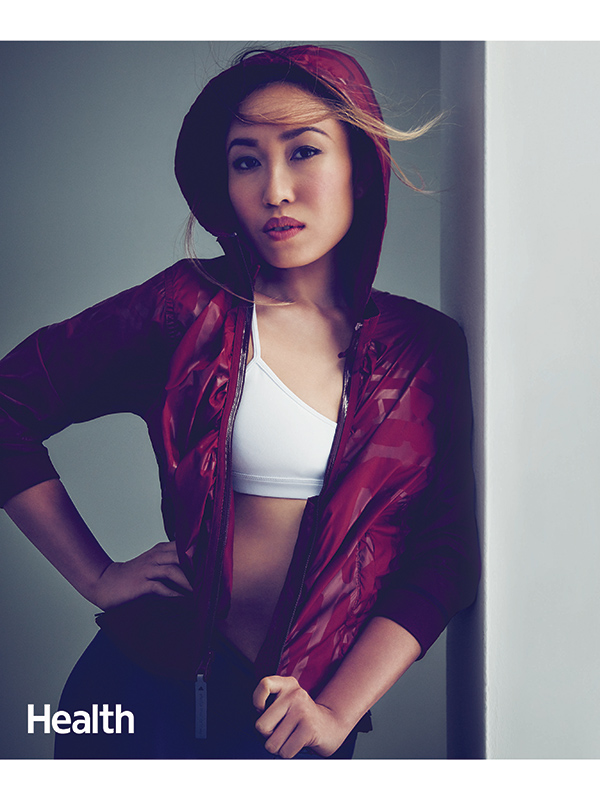 James White
Cassey Ho regularly updates her massively popular YouTube page Blogilates with new POP Pilates workouts and healthy lifestyle videos, so it's no surprise that she feels pressure to always stay camera-ready.

"I feel the pressure to look a certain way every single day," Ho, 28, told Health in their January/February issue (on stands December 25). "And I get it – I am a fitness instructor. But there are some people who think that because I don't have six-pack abs, I am not a great instructor."
RELATED: Social Media Fitness Star Cassey Ho Responds to Body Shamers
Ho says her physical appearance is not related to her ability to train others.
"That has nothing to do with my 10 years of experience of teaching," she told the magazine. "It has nothing to do with all of the lives I've changed."
Even though she tries to "eat clean" a majority of the time, the fitness expert still treats herself to a splurge meal every once in a while.
"Instead of 'cheat,' which has a negative connotation, I say 'YOLO,' " she said of her indulgences like fried French toast sticks with a scoop of vanilla ice cream on top.
RELATED: YouTube Fitness Star and POP Pilates Creator Cassey Ho's Tips for Looking and Feeling Your Best
Ho also encourages people to not compare themselves to anybody else they see on social media.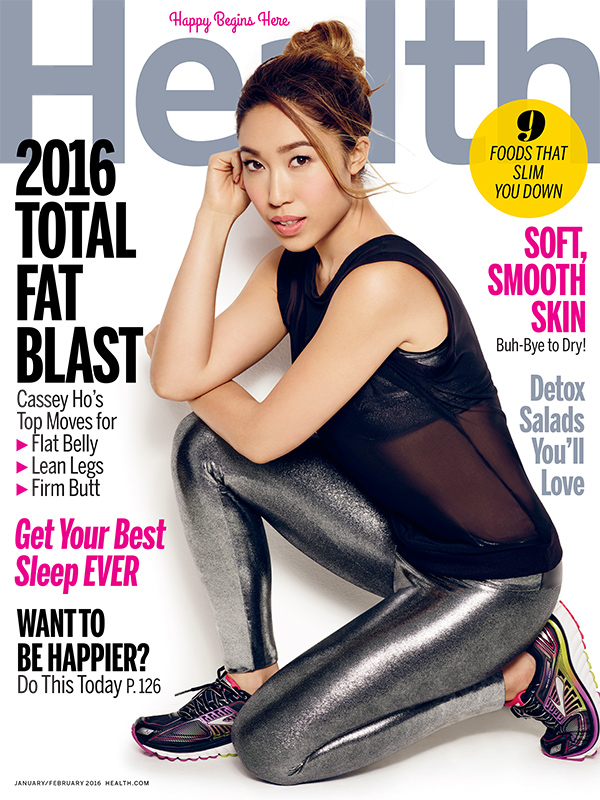 James White
"You should only compare yourself with who you were yesterday and try to be stronger than that," she said. "If you are trying to be someone else, you have already lost yourself. Plus, on Instagram, people post the perfect portfolio of their life; it's not real. I don't post myself crying or stuffing my face with burritos."
—Gabrielle Olya, @GabyOlya