Jillian Michaels Says She'll Never Post a 'Belfie'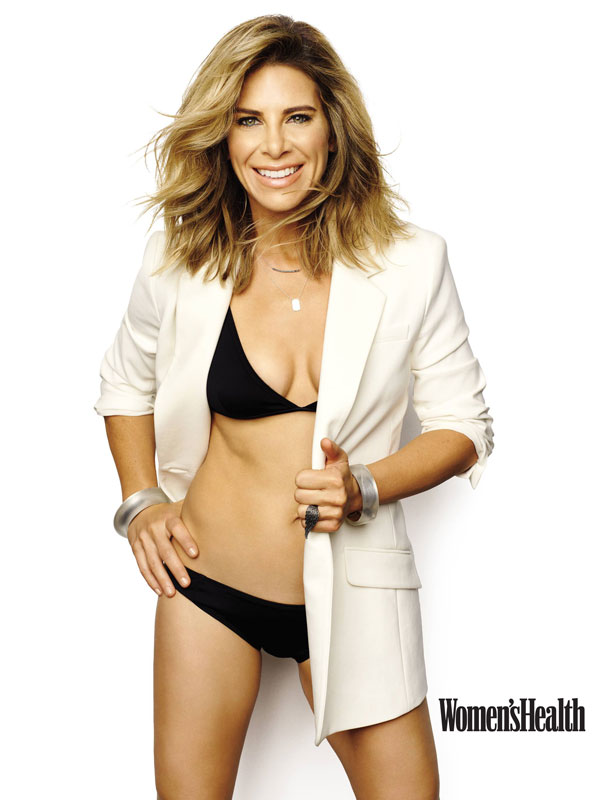 Women's Health
Don't expect to see any "belfies" showing up on Jillian Michaels' Instagram page!

"I'm not into fitness professionals who post selfies that show off their butts or other body parts," Michaels, 41, told Women's Health in their January/February issue (on newsstands December 29). "Come on, that's not fitness – it's soft-core porn. Put your clothes on."
"I get it – you love your body and bravo that – but it's not fitness," she continued. "Fitness to me is about empowering people. It's about redefining self-image."
Michaels also says she supports the idea of accepting people of all shapes and sizes, as long as it doesn't cross the line into unhealthy territory.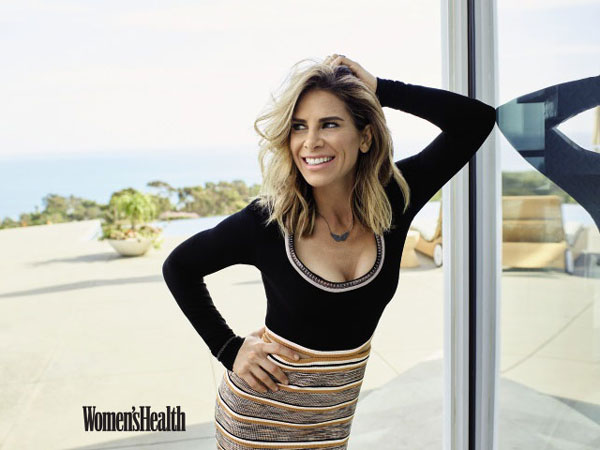 Women's Health
"I think people need to love themselves no matter who they are or what they look like, because only from that place can you truly have happiness and abundance," she told the magazine. "But I'm not going to embrace people being unhealthy."
She believes people who let themselves get too overweight often have a lack of self worth.
"If you really loved yourself, you would know that if we cut your artery open, it wouldn't be a beautiful thing," Michaels said. "So this is where I'm like, 'Let's completely separate your beauty and your worth from your body. You as a person? You're beautiful; you're worthy. Your body? Unhealthy.' Let's cut the s—-."
The fitness pro and mom to daughter Lukensia, 5, and son Phoenix, 3, also opened up about why her relationship with partner Heidi Rhoades works.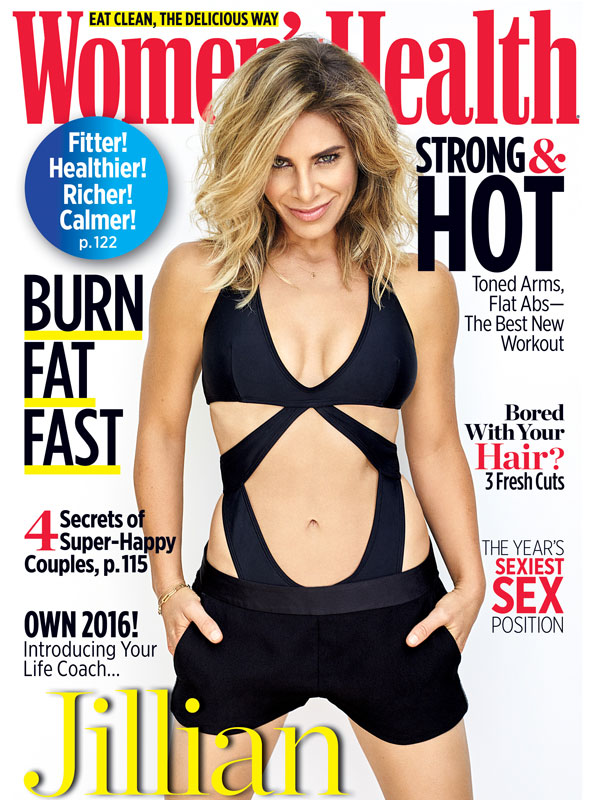 Women's Health
"For Heidi and me, it worked out: I love my career, whereas she just wants to be a mom," she said. "She used to work with musicians but gave it up because she didn't like the business side of it. Now she's happy: To her, this is all. She loves gardening, farms and kids. She's very earth mother."
Michaels does plan on retiring within the next decade though.
"I want to work really hard for 10 years, and by 50, I'm on a reserve in Africa."
—Gabrielle Olya, @GabyOlya