Find Out How Half Their Size's Casey Foreaker Dropped 105 Lbs. (Cheat Meals Included!)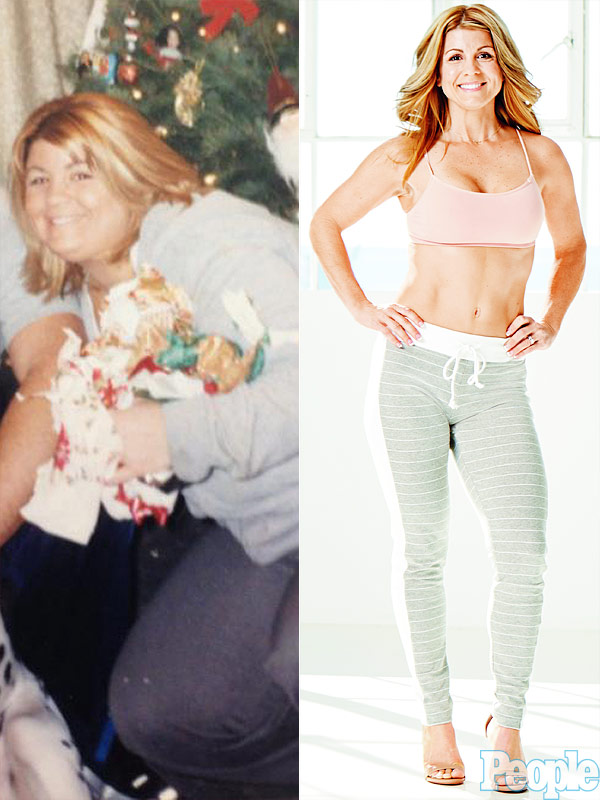 Gabrielle Revere
Casey Foreaker says she was "always a chunky girl," but when she was 20 and her dad took his own life, her weight escalated dramatically.

"I went to food for comfort," she tells PEOPLE in this week's cover story. "That's how I grieved. I would focus on what I was going to eat. That made me happy."
Consuming fast food — like two cheeseburgers, large fries, a large soda and a cheese Danish — became a regular occurrence.
"I could eat a whole box of pasta easily if I wanted to," says Foreaker, 36. "I could just keep eating and eating."
Adds the stay-at-home mom: "I went from a size 14 to a size 22 in less than a year."
Finally, at 5'2″ and 220 lbs., Foreaker became so frustrated during a 2002 shopping trip that she decided to join Weight Watchers.
"I was like, I'll give it a week. If I lose some weight during this first week then I'll continue. And that's what I did," she says. "I dropped 8 lbs. in the first week."
She also started walking in her neighborhood, and now goes to spin class or runs 4 to 8 miles six days a week to maintain her 105-lb. weight loss.
For more amazing transformations and the hottest Hollywood slimdowns, check out PEOPLE's Half Their Size issue, on newsstands now.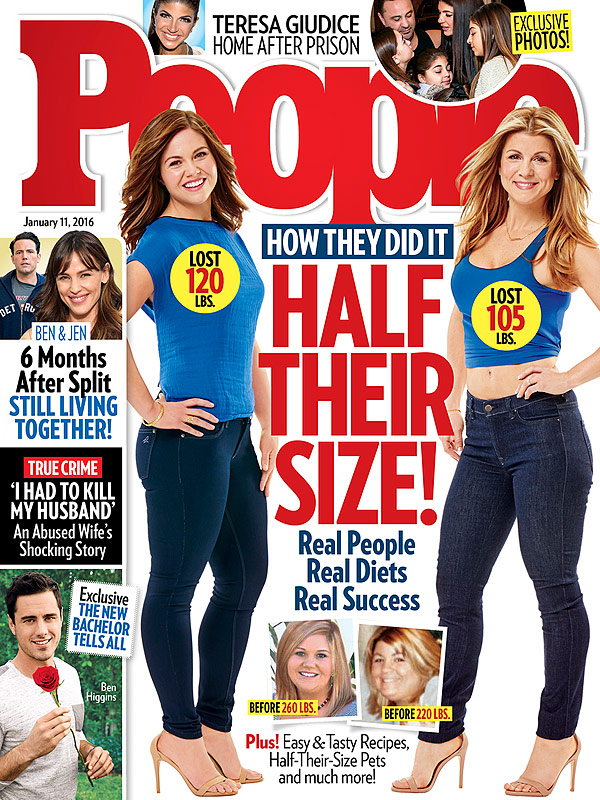 Gabrielle Revere
Foreaker — who underwent skin surgery in 2012 — sticks to a diet that includes an 80-calorie yogurt for breakfast, mixed greens with turkey, pickles and tomatoes for lunch and a piece of chicken with steamed vegetables for dinner. But she also allows herself a cheat meal once a week and the occasional dessert like a handful of chocolate chip morsels.
Foreaker says the best part of getting fit is her improved energy level — and knowing her dad would approve of her lifestyle changes.
"He was always on my case about my unhealthy diet," she says. "I know that he's looking down and that he's proud of me."
—Ana Calderone, @anacalderone