The Walking Dead's Lauren Cohan: 'I Am the Queen of Exercise Variety'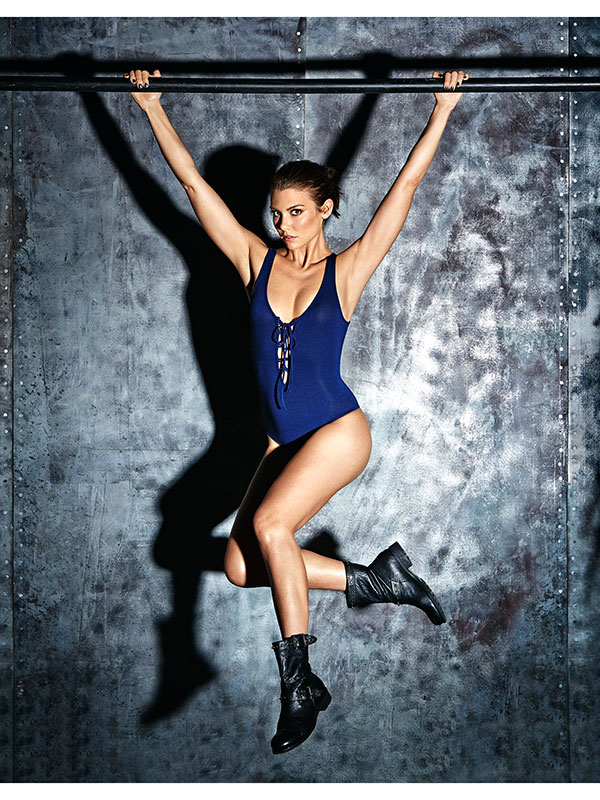 James Macari/SHAPE Magazine
When she's not busy fighting zombies on The Walking Dead, you can probably find Lauren Cohan at one of her favorite gym classes.

"I am the queen of exercise variety," the actress, 33, told SHAPE magazine's January/February issue (on newsstands January 1). "This week I was in L.A. and I took a Pure Barre class, went to Burn 60 [an interval workout class] twice, ran the track at UCLA, made it to the gym, and took a yoga class."
Cohan told the magazine she also loves to dance, and will dance anytime, anywhere.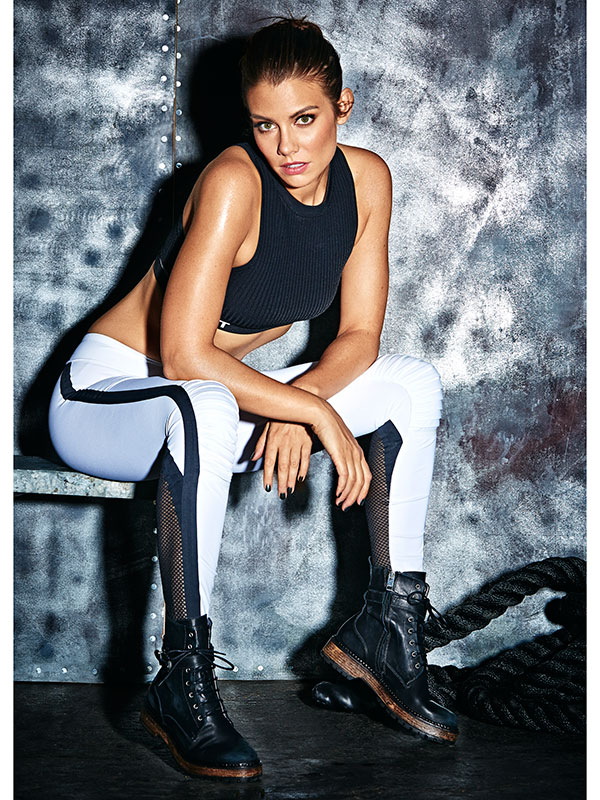 James Macari/SHAPE Magazine
"I dance through workouts that aren't even about dancing!" she said. "At home, all my furniture is pushed to the edges of my living room so that I can dance around the room."
The star of upcoming horror flick The Boy says getting in her workouts is more of a challenge when she is filming.
"Working out is harder when we're on set," she said. "We film in Georgia, and I can't go to classes. So I do exercise DVDs that have a lot of leg lifts, kicks, arm lifts – things that don't need equipment."
She also stays active whenever she can, even when she's not doing an actual work out.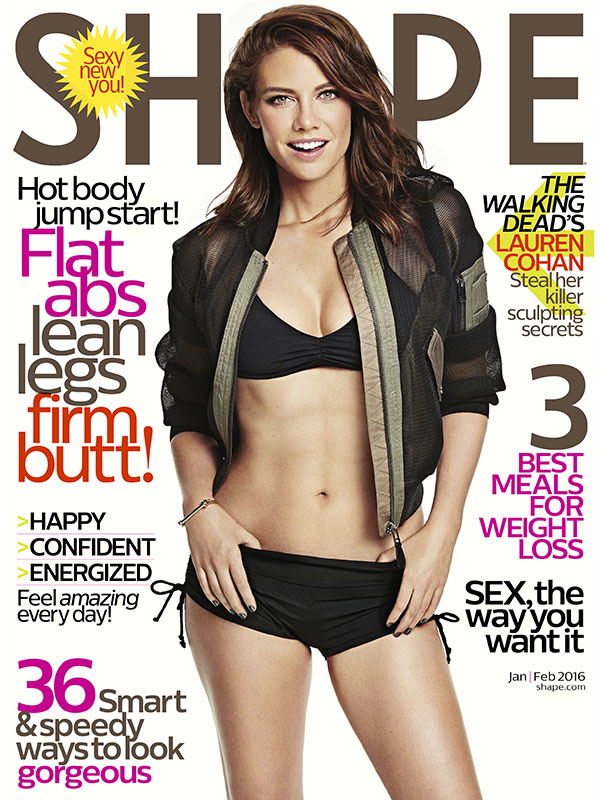 James Macari/SHAPE Magazine
"I move all the time," said Cohan. "I take the stairs, I do press-ups between scenes, and I do sit-ups before lunch."
—Gabrielle Olya, @GabyOlya