Half Their Size Candidates Reveal Their Worst Former Habits — from Eating Cartons of Ice Cream to Sleeping 15 Hours a Day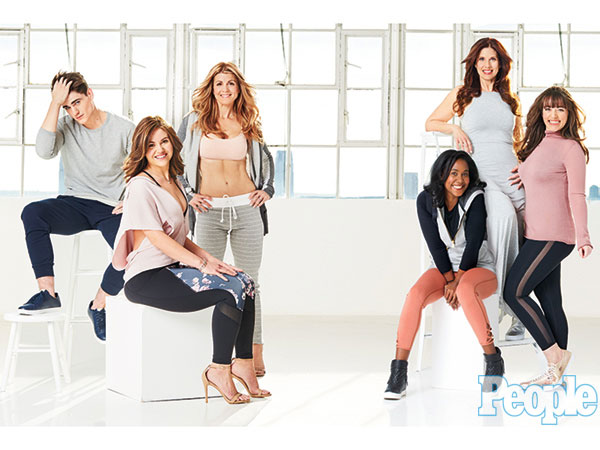 Gabrielle Revere
Before they lost over 100 lbs. each, this year's Half Their Size candidates had habits that were anything but healthy. From eating entire cartons of ice cream and whole blocks of cheese to snacking out of boredom and skipping workouts, here are some of the worst habits these weight-loss superstars had to give up to turn their lives around.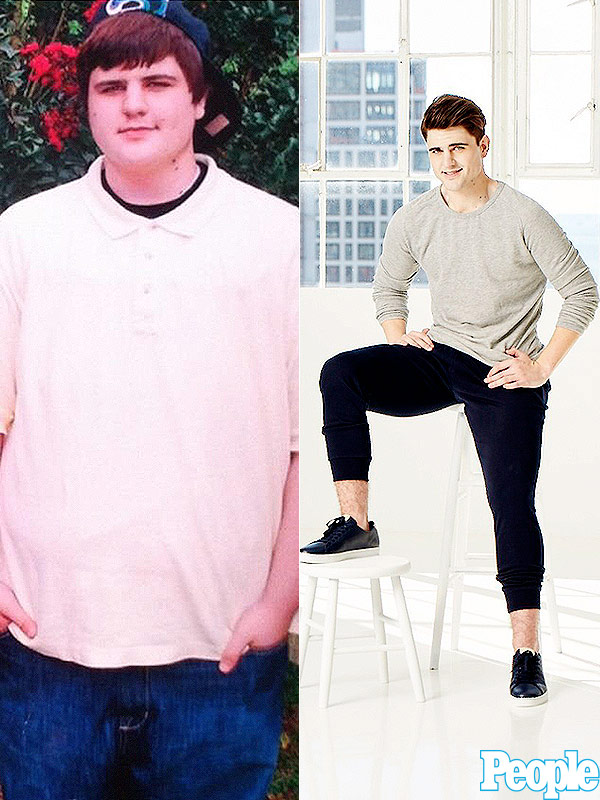 Courtesy Austin Shifflett; Gabrielle Revere
Austin Shifflett, 22
Lost 166 lbs.
"I'd snack on Combos, chips, candy – whatever was in the house – not because I was actually hungry, just out of boredom. I'd snack on stuff late, too, even at 11:30 p.m."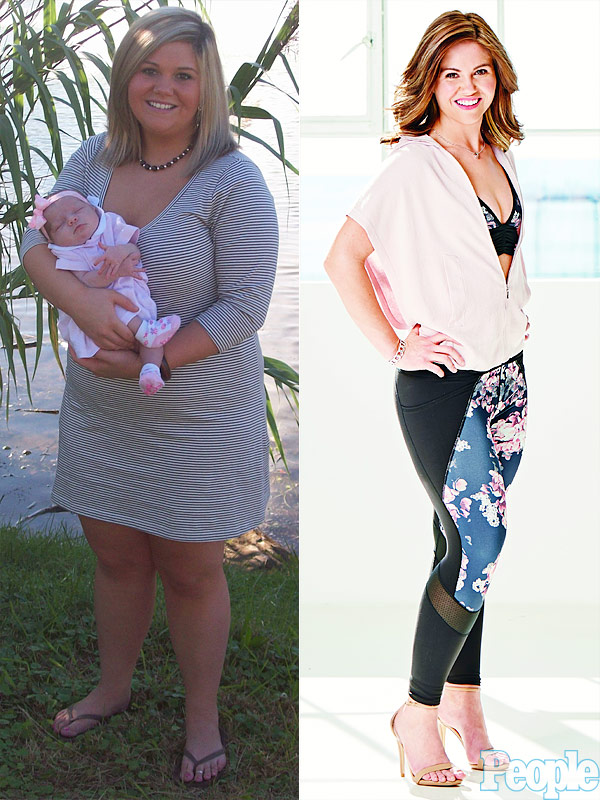 Courtesy Sarah Beasley; Gabrielle Revere
Sarah Beasley, 27
Lost 120 lbs.
"All the comfort foods were my favorites: casseroles with cheese and butter, mashed potatoes, macaroni and cheese. It got worse when my husband [Michael, 29] deployed with the military. I stayed up late, all sad, and I'd eat a whole can of chocolate icing."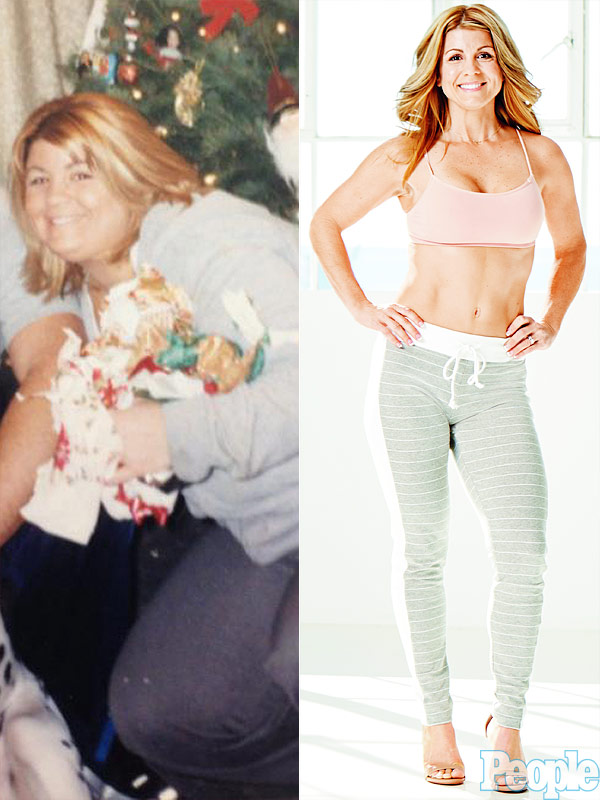 Courtesy Casey Foreaker; Gabrielle Revere
Casey Foreaker, 36
Lost 105 lbs.
"I did not exercise at all – nothing. I would eat and hang out. Restaurants were my go-to and I would eat out all the time."
For more amazing transformations and the hottest Hollywood slimdowns, check out PEOPLE's Half Their Size issue, on newsstands now.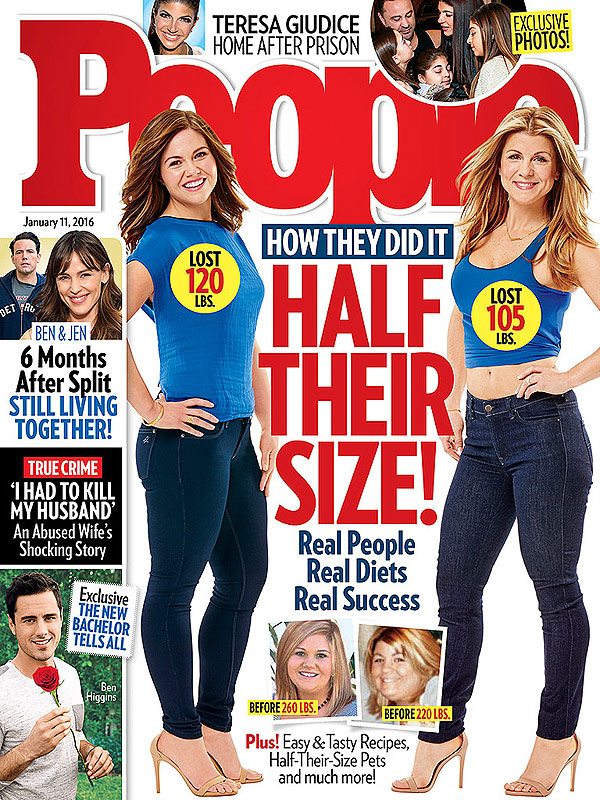 Gabrielle Revere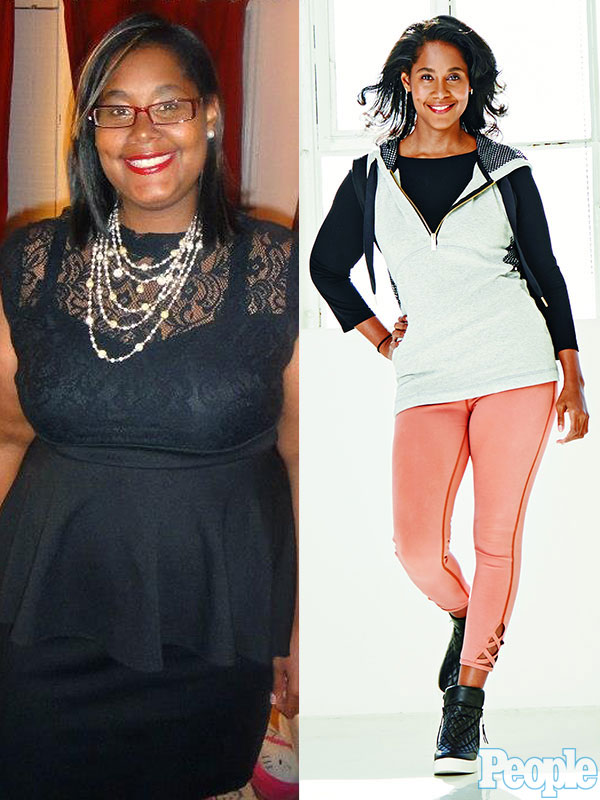 Courtesy Angela Montanez; Gabrielle Revere
Angela Montanez, 35
Lost 117 lbs.
"I never thought any meal was bad, and I overate of course. I always thought feeling tired after your meals is normal — that's not normal. Feeling like your stomach is stretched after you eat — that's not normal. I know that's not normal now."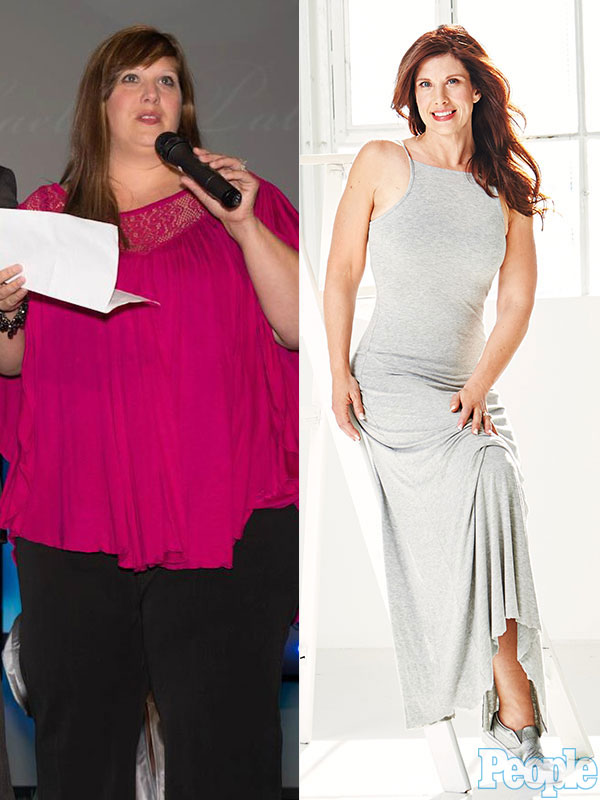 Courtesy Heather Patterson; Gabrielle Revere
Heather Patterson, 43
Lost 127 lbs.
"I'd drink six Diet Dr Peppers each day. I'd sneak down at night and eat a whole block of cheese. I can remember getting a carton of ice cream, and I would finish it in one sitting and then lie to my kids about where it went the next day."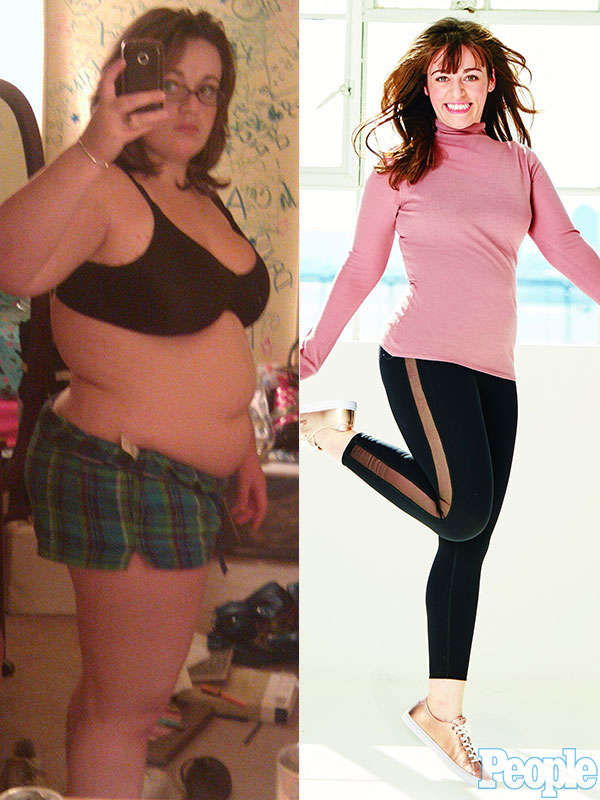 Courtesy Caitlyn Mannherz; Gabrielle Revere
Caitlyn Mannherz, 26
Lost 135 lbs.
"I slept 15 hours every day. I just didn't want to wake up sometimes. I had been extremely depressed – I didn't have a job, I was very overweight, I had failed out of college. Before I could transform the outside, I needed to get a new perspective."
—Gabrielle Olya, @GabyOlya