Ring in the New Year Like Khloé Kardashian with Her Favorite Champagne Cocktail Recipes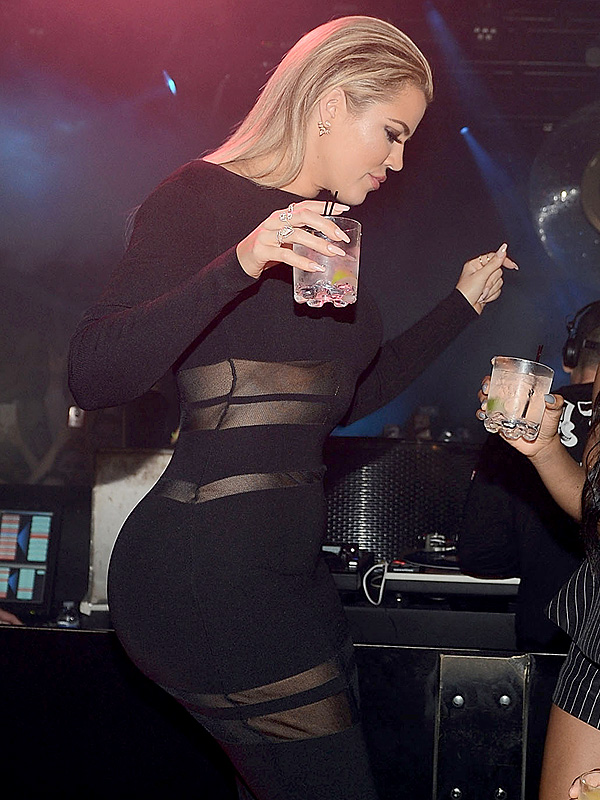 Denise Truscello/WireImage
If there's anyone who knows a thing or two about "kocktails," it's Khloé Kardashian.

In a new post on her app, the upcoming Kocktails with Khloé host shared some of her favorite sparkling sippers, just in time for New Year's Eve.
RELATED: Khloé Kardashian Reveals Her Perfectly Organized Refrigerator: 'There Is a Method to the Madness'
Kardashian, who recently called this the "worst year" of her life after a series of very public struggles, seems to be ushering in 2016 with a positive attitude.
"To close out 2015, I'm celebrating with champagne," she wrote. "I'm all about bubbly with a twist for NYE, so you know I'll be sipping on one of these champagne cocktails when I count down."
Here are her four favorite ways to get a bubbly buzz, with a recipe you can make at home for each.
RELATED: Khloé Kardashian Lands New Talk Show Kocktails with Khloe — Get All the Details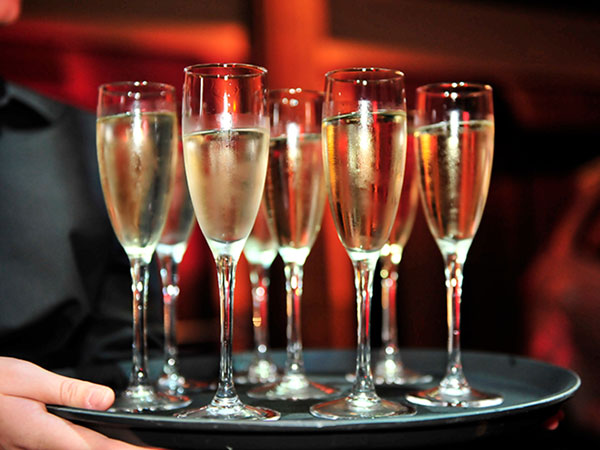 Getty
1.The French 75
Just add gin, lemon juice and a touch of sugar to your champs and you've got a cocktail that will turn you up (but still looks fancy and classy.) Get Esquire's full recipe here.
2. Passion Fruit Spritz
Khloé like the kick this one gets from a healthy pinch of cayenne pepper, but don't be scared off by the spice if that's not your jam — the sweet, floral passion fruit juice combined fresh lemon juice give it a sweet tang that balances the pepper. Get Rachael Ray Every Day's full recipe here.
3. The Platinum Sparkle
"The name is good enough for me, LOL!," Kardashian says. The elegant mix of maraschino liqueur, vodka, Lillet blanc, and lemon juice isn't bad either, though. Get Food & Wine's full recipe here.
RELATED: Khloé Kardashian Shows Off Her Toned 'Revenge Body' For Critics Who Called Her 'The Fat One For My Entire Existence'
4. The Elderflower Champagne
With cucumber, mint, and St. Germain, Khloé calls this the alcoholic version of cucumber water. So it's basically healthy, right? Good. Get The Kitchn's full recipe here.
And if you happen to overindulge? "There's no shame in the morning mimosa game," Kardashian says.
—Shay Spence