Fitness Expert Tracy Anderson: How to Stay Motivated to Work Out (Even on the Coldest Winter Days)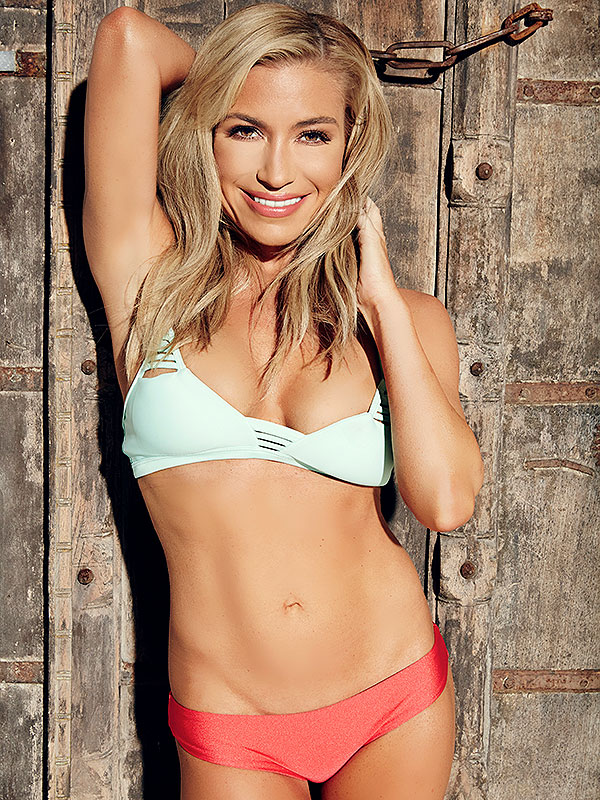 Raskind & Smallz
As temperatures plummet, getting yourself to the gym – or even getting moving at all – can be a challenge.

If you're having trouble staying motivated to work out when staying bundled up inside seems like a much more appealing option, take some advice from fitness expert Tracy Anderson – who is responsible for some of the hottest bodies in Hollywood, including Gwyneth Paltrow and Jennifer Lopez.
Here are Anderson's best winter workout tips:
The end of swimsuit season does not mean the end of workout season.
Don't approach your workout from a place of vanity. That's what makes people end up yo-yoing. They get in that emergency state of, I have to get bikini-ready in two weeks, and there's no such thing as getting bikini ready in two weeks. Looking balanced and beautiful is a bonus to your workout.
Give yourself little treats to keep yourself motivated to work out.
I like to see people turning to things in the winter when they're feeling less energetic, like aromatherapy roll-ons. Little things like that can really help pick you up. Do things to help make the experience better, even if it's buying cute leggings or a cozy jog suit, or cozy boots to wear after the gym.
If you're lacking energy, add some coffee to your daily routine.
I'm not not a fan of coffee. In the winter, even if you're not someone who typically drinks coffee, when you're sluggish it's okay to up your coffee a little bit. If you are someone who usually drinks coffee, maybe you're going to have an espresso instead of just a cup of coffee.
Don't underestimate the power of a good playlist.
If you don't work out to music, add music to your workout. It's very energizing.
You don't have to leave your house to get in a good workout.
If you don't want to go out to get to the gym, I have a streaming program called TA Real Time. It's a whole community, and it's like, we're all in this together. If you connect with a fitness community that doesn't require you to go to a location, that can really help you.
—Gabrielle Olya, @GabyOlya