Jessa (Duggar) Seewald's Coffee-Making Method Could Be Your New Morning Miracle (VIDEO)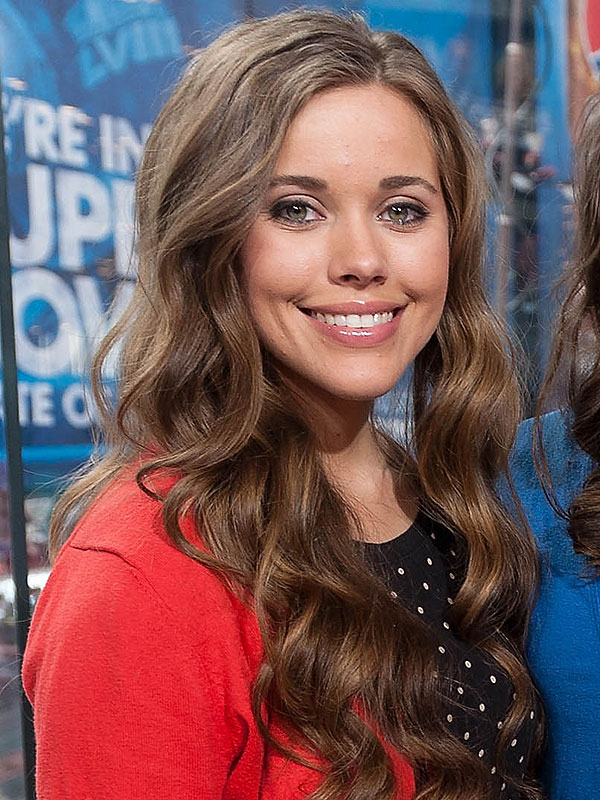 D Dipasupil/Getty
Jessa (Duggar) Seewald has some advice on how to start the daily grind.

Seewald, 23, shared an Instagram video on Thursday with the caption, "Good morning, cold brew!" followed by instructions on her DIY method.
Before brewing, the former 19 Kids and Counting star says she soaks coffee grounds for 12 to 24 hours until it becomes "a coffee concentrate," which is then mixed with milk or water (hot or cold, depending on your temperature preference).
RELATED: Make Jessa (Duggar) Seewald's 'Awesome' Glazed Pumpkin Scone Recipe
Besides being fun to watch, there's a health reason for Seewald's method: According to her post, this style of cold brew is 60 percent less acidic than "typical, hot-brewed coffee," and stays fresh (if refrigerated) for up to two weeks.
"You can use regular pre-ground beans, or grind your own—preferably medium-course," she wrote. And even though the beans in her video were a little courser than she prefers, she assured that "it still tastes FABULOUS!"
RELATED: Jessa (Duggar) Seewald's 'Yummy' Pregnancy Craving: This Pretzel Cheesecake Recipe
The reality star calls the coffee technique her "fav" —  and if she and husband Ben Seewald are truly looking to have 15 sons, this system will certainly come in handy in the future. Scroll down for her recipe so you can do recreate it at home.
Jesse Seewald's Cold Brew Latte
3 oz. cold brew coffee
9 oz. hot or cold milk (depending on how you want your coffee)
1 tbsp. agave nectar
Stir all the ingredients together until combined. If using cold milk, pour over ice.
—Blake Bakkila, @bcbakkila